Arts Education: an initiative of Nickel Plate Arts
The creative economy is vital in Hamilton County. With three state-designated arts districts, a vast public art inventory, free concerts most nights in the summers, great food options – the arts community is rapidly growing and changing. To help support the artists in their efforts, Nickel Plate Arts has coordinated with local organizations to offer professional development at low or no cost to the artists.

Get involved by attending these artist workshops:
Nickel Plate Arts: Artists Are Our People
Raising up artists is part of our mission. Connecting with Nickel Plate Arts Artist means that you are part of a supportive community of working artists tapping into opportunities to teach, learn, exhibit, perform, sell your work and more.  
New in 2020, is the launch of a professional development program for artists, the Hamilton County Artist Development Resource Program.
Learn about opportunities to exhibit your artwork and grow your professional network.
Find out about upcoming skill-building and professional development classes.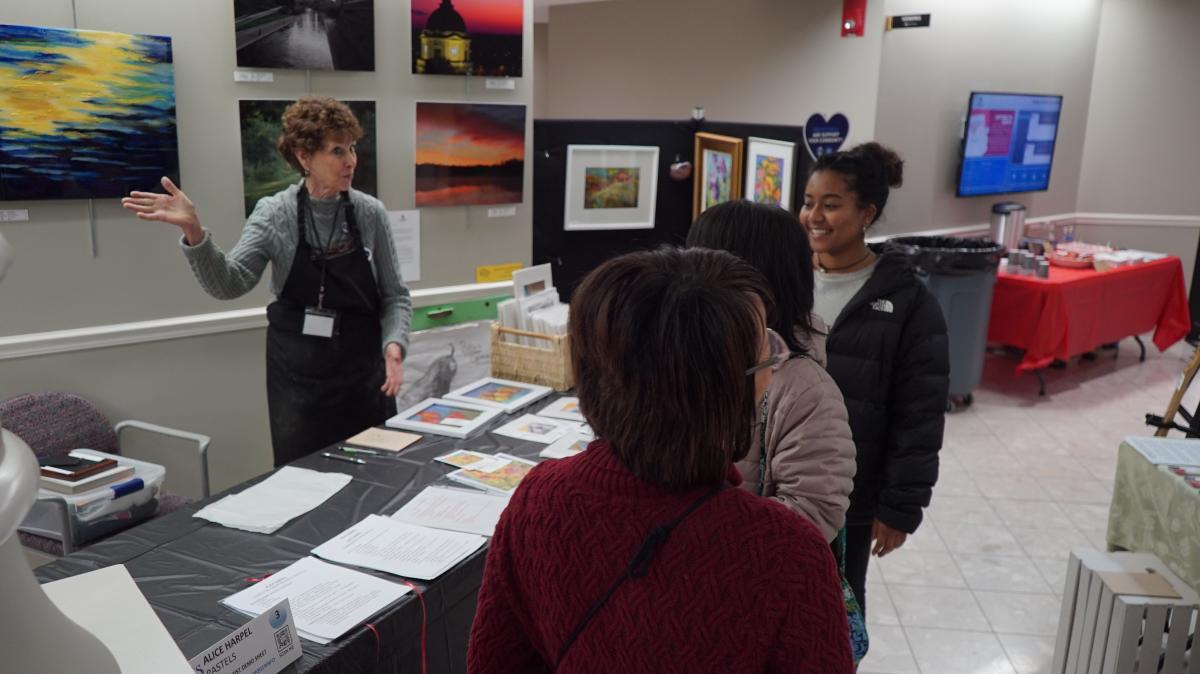 Artist: Alice Harpel
Opening Doors to Community Engagement
Postponed - Date TBD | Conner Prairie, Fishers

This program is designed for cross-disciplinary experts to be able to connect their work with public audiences by enhancing their communication skills, meeting other professionals interested in public engagement, and discovering opportunities to connect with their own communities. This workshop will include practical applications that participants can use for their benefit in communicating with collaborating colleagues and the general public. Email to register, and the fee is $100.
The daVinci Innovation Workshops
Postponed - Date TBD | Hamilton County Tourism, Carmel
The daVinci Innovation Workshops will partner with Nickel Plate Arts to provide participants with the skills needed to envision solutions and to begin a prototype process. These skills precede the use of "maker" spaces and product design by helping participants through the design process of understanding, observing, synthesizing, ideation, prototyping, and implementation planning. The goal is to take an adaptive and flexible approach to project design wherein participants can realize their own ideas within the cultural contexts in which they live. The workshops are designed to accommodate local interests and priorities through community engagement in real-world problems and solutions. The aim is to excite these individuals to identify their own areas of creative activity while developing their own ideas in cooperation with people from their own community. We hope to reframe the discussion of creativity as being supportive of those who want to have their ideas boosted within the local community that can serve as models for other communities and individuals throughout the region.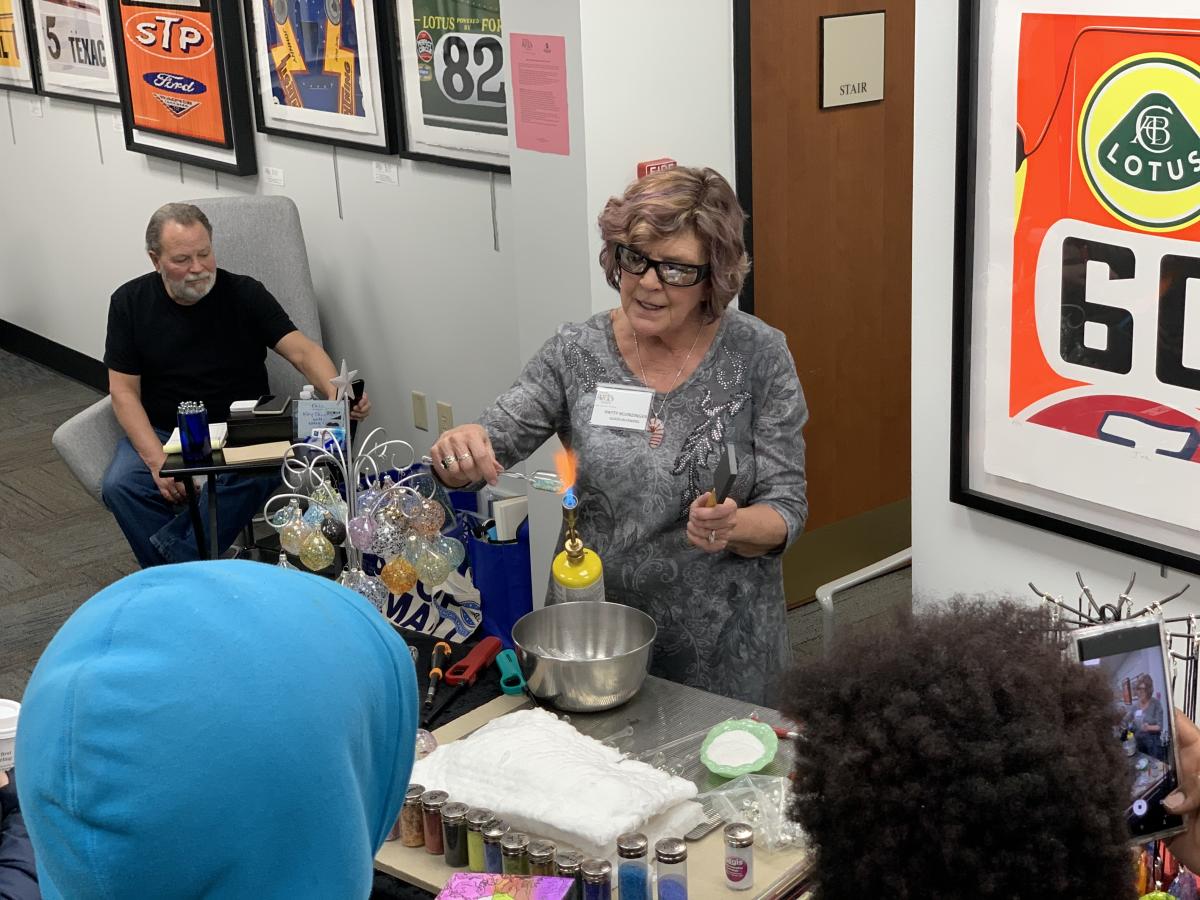 Artist: Patty Klunzinger
ASSET: Artist Lecture Series
April 23 - Marketing for Artists - Skill Building
June 25 - Inside the Gallery World - Be In the Know
August 27- Exhibiting Artists - Learn the How
October 22 - Hoosier Success Stories - Be Inspired
Ignite Studio, 5 Municipal Drive, Fishers 
Please join Fishers Arts Council at Ignite Studio for the Artist Skill Set Experience Talks – or ASSET: Artist Lecture Series! This series will be comprised of four Thursday evenings where panels of artists, gallery owners, and marketing experts will share their knowledge for entrepreneurs in the arts. Come out to hear stories and tips from native Indiana artists and advocates. This series is open to the public and for all ages. Fishers Arts Council will also offer child supervision for those who would prefer to create in the Ignite Studio space while their guardians attend the lecture series.