Theater
From dramatic to comedic, local theater shines a spotlight on the talents of thespians in our community.
Productions big and small take center stage year-round in Hamilton County, Indiana. The Center for the Performing Arts includes the 500-seat Tarkington, home to Civic Theatre, and the black-box Studio Theater, home to Actors Theatre of Indiana.
Catch spoken word performances in venues new and old, from The Belfry Theatre to the Westfield Playhouse and more. No matter the show, you're bound to experience a captivating performance that ends in a standing-O.
---
The Tarkington is a 500-seat proscenium theater with stadium seating used primarily for drama, musicals, dance, lectures and variety...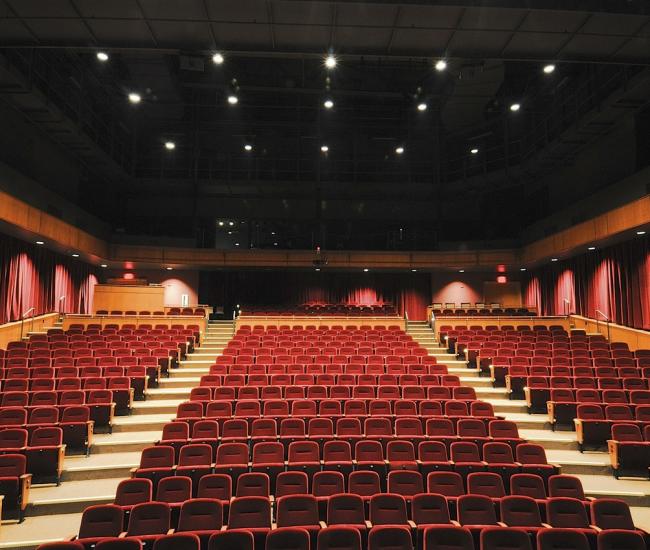 Over fifty years of quality entertainment in an intimate community theatre. The Belfry produces family-oriented comedies, dramas and...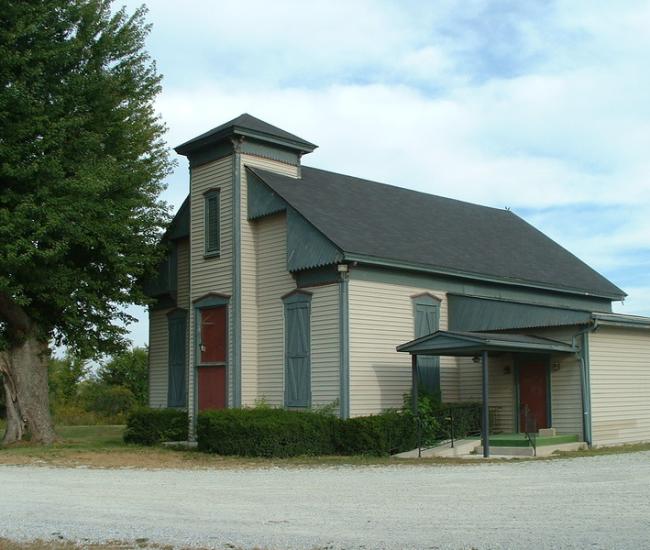 Basile Westfield Playhouse is a community theater presenting a variety of six shows between February and December.