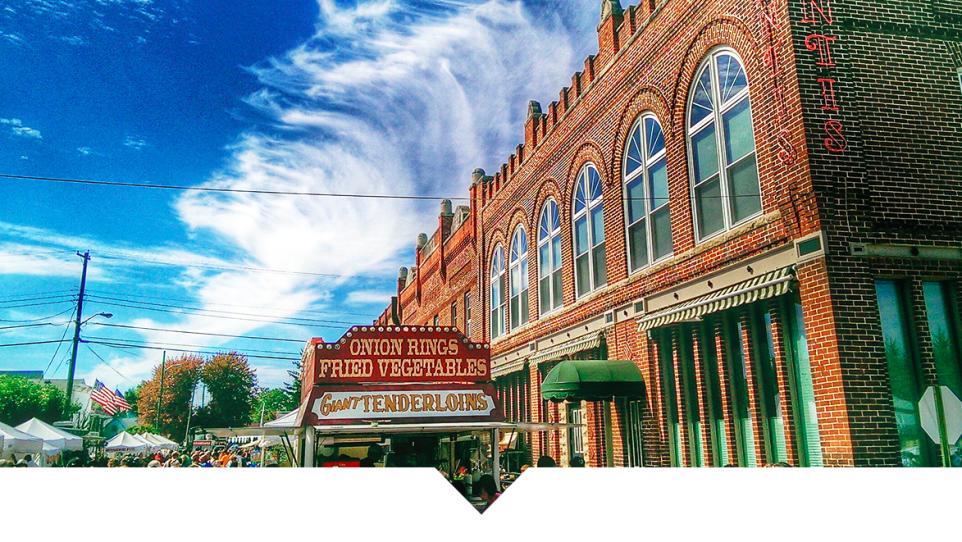 Atlanta, Indiana is a town of 750 people in northern Hamilton County, but each year on the fourth weekend of September, the town welcomes more than 80,000 people. The Atlanta New Earth Festival spans two days and welcomes guests from Indiana and beyond.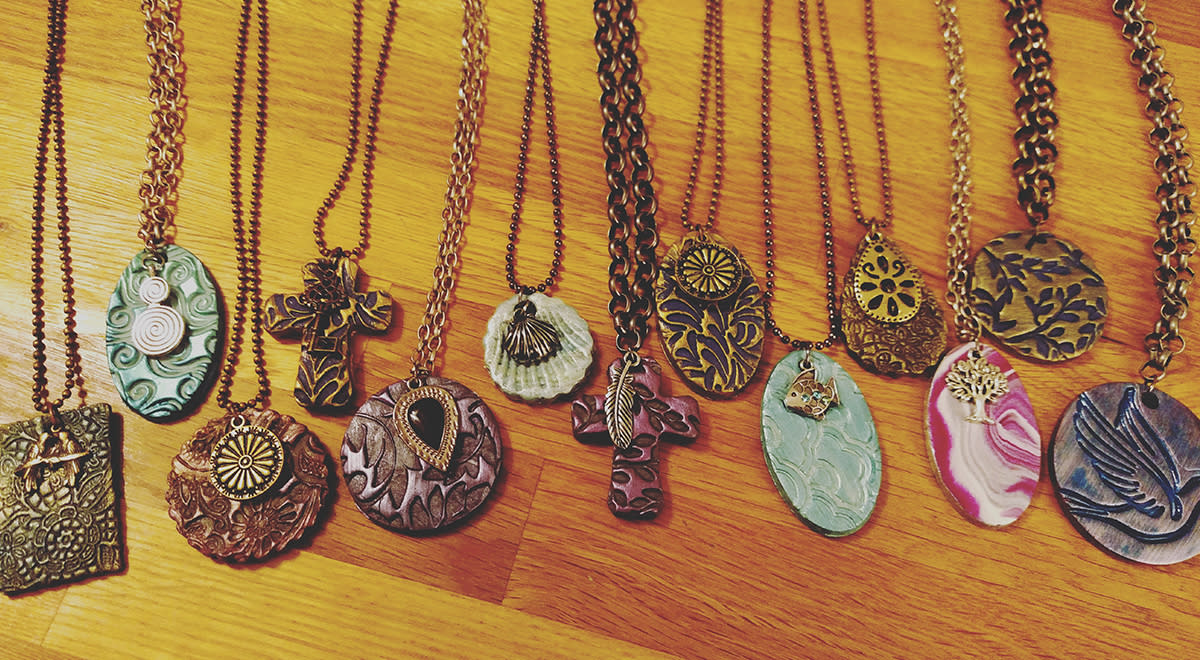 This is Hamilton County's longest running and largest festival. It started in 1974 with just 25 vendors and is celebrating its 45th anniversary in 2018. The name "new earth" comes from one of the original art shops in Atlanta, called "A Touch of Earth."
The focus is on handcrafted items. More than 600 vendors are on-site, including arts and crafts, pottery, clothing, jewelry, antiques, collectibles, home décor plus a farmers' market, kids' zone, food and juried art area. Enjoy live music from The Flying Toasters.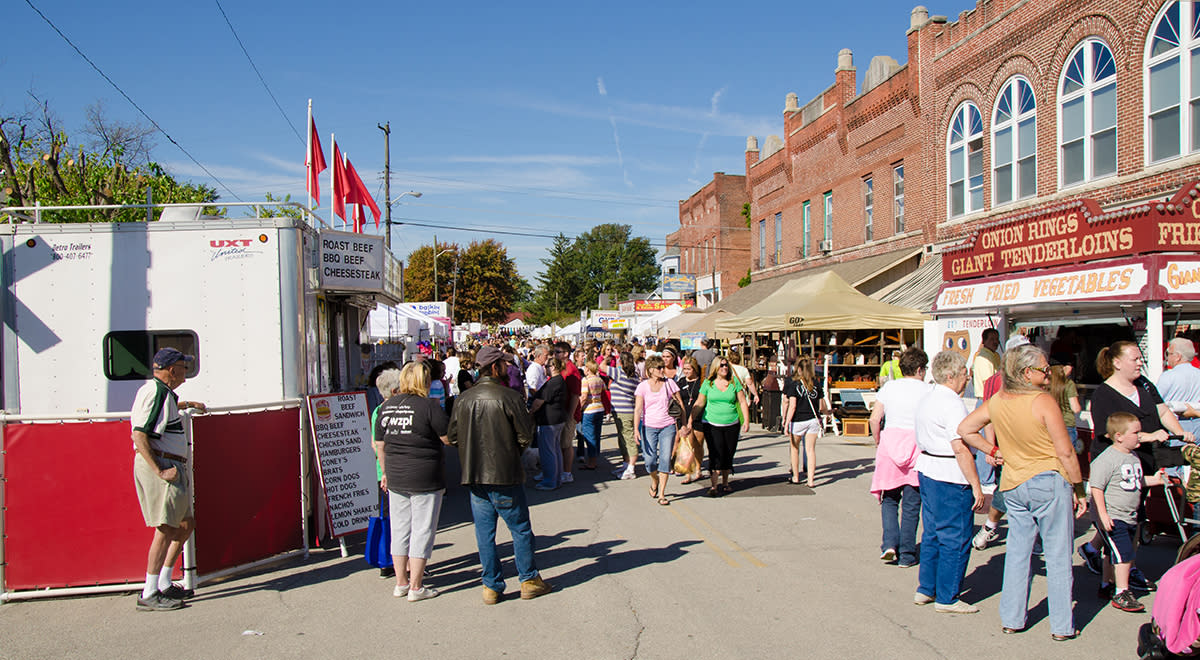 While you're in town, visit Mr. Muffin's Trains to see the model train layout, the Nickel Plate Arts studio space and the Nickel Plate Express, opening in September. The Choo Choo Café is slated to open mid-September in time for the festival.
The 2018 Atlanta New Earth Festival is Saturday, Sept. 22 from 9 a.m. to 6 p.m. and Sunday, Sept. 23 from 9 a.m. to 5 p.m., located at 105 E. Main Street, Atlanta, Indiana 46031.
For more information on things to do in Hamilton County, check out our calendar. Be sure to follow us on Facebook, Twitter and Instagram to see what's happening in #VisitHC.