Strawtown Koteewi Park
Look no further than Hamilton County, Indiana for outdoor adventures! Strawtown Koteewi Park, a 800-acre park with extraordinary features including hiking trails, equestrian trails, natural history center and archaeological exhibit. From ziplines and challenging treetop trails to belaying across the canopy, your arboreal adventures await at Koteewi Aerial Adventure Treetop Trails. Or hit a bulls-eye at Koteewi Range, a state-of-the-art target and 3D shooting range. K-Trails Equestrian Adventures offers guided trail rides and pony rides.
---
Amenities within the Park
Visitors are invited to discover the colorful history of Hamilton County that stretches thousands of years into the past. Taylor Nature...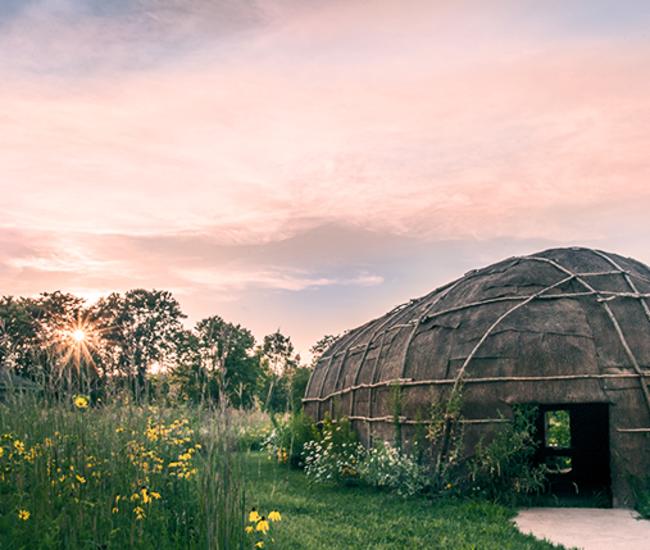 Participants choose their own self guided course and engage in a combination of obstacles and zip lines with a progressive degree of...
Experience the beauty and nature of Strawtown Koteewi Park while on horseback. No experience is necessary for taking one of our guided...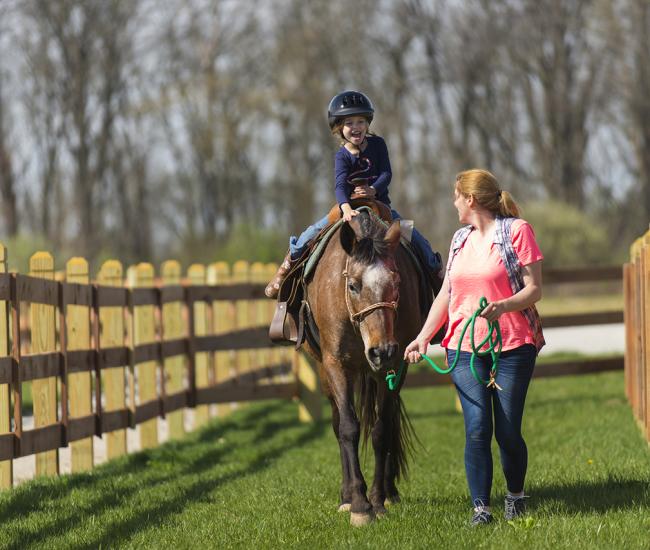 Join millions in the fast growing sport of archery! Koteewi Range, located in Strawtown Koteewi Park minutes north of Noblesville,...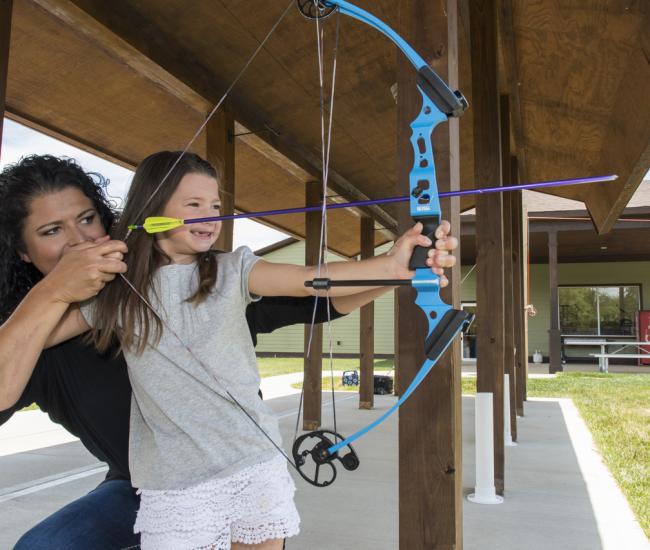 Koteewi Run, located in Strawtown Koteewi Park, is central Indiana's only specialized snow tubing facility. Ride the lift line to the...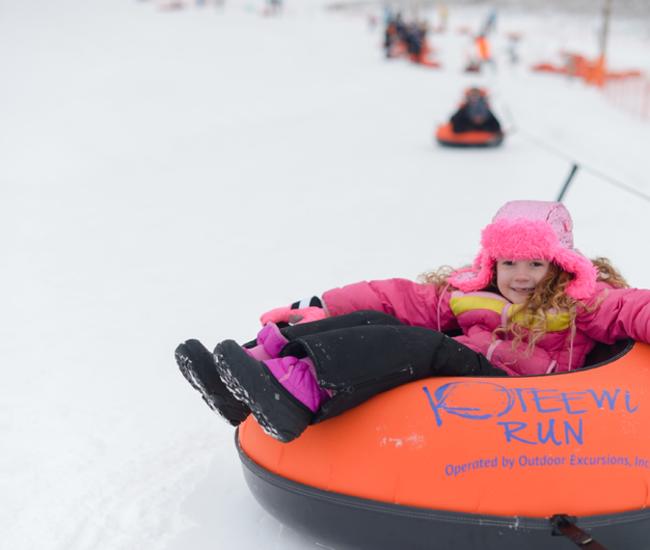 Located on the west bank of a picturesque stretch of the White River, the White River Campground offers the perfect spot to spend a...