Hamilton County Attractions
When planning your visit to Hamilton County, anchor your itinerary on these popular attractions and things to do.
Top Attractions
Popular for families, Conner Prairie is a history museum in Fishers where families can experience 1800s Indiana life and interact with costumed interpreters. Ride on the 1859 tethered balloon voyage or climb to the top of the three-story Treetop Outpost.
If you're feeling competitive, challenge friends and family to race against the clock with go-karting at K1 Speed, a timed room challenge at The Escape Room or bowling, sand volleyball and arcade games at Pinheads, all in Fishers.
Climb aboard the Nickel Plate Express, a historic train excursion traveling through northern Hamilton County. Book your ride and enjoy special themed trips including dinner rides and the popular Reindeer Ride in winter.
Outdoors
Thousands of pedestrians and cyclists walk and bike along the Monon Trail year-round. This paved pathway starts at 96th Street and travels north through Carmel, Westfield and Sheridan. In Carmel, take a pit stop for dinner and drinks at the new Midtown Plaza, a community gathering place with swinging benches, ping pong tables, lawn games and more.
If you're feeling more adventurous, rent a kayak, canoe or tube and float down the White River with White River Canoe Company in Noblesville. At nearby Strawtown Koteewi Park, you can zipline through the trees, try your hand at archery or horseback ride.
Music
In the summertime, you can find live music nearly every night of the week. Popular country and rock musicians make tour stops at Ruoff Music Center just off I-69 in Noblesville. If you're more into instrumental music or swaying along to tribute bands, check out Kroger Symphony on the Prairie in Fishers. Local acts perform at community concerts at the Nickel Plate District Amphitheater in Fishers, Federal Hill Commons in Noblesville and Carmel Gazebo.
The Center for the Performing Arts is a three-venue campus in Carmel which includes the Palladium, a 1,600 seat performance hall. Acts range from jazz bands to comedians and dance troupes.
Located in Fishers, Indiana, Conner Prairie is a nationally acclaimed history destination. The outdoor museum's mission is to...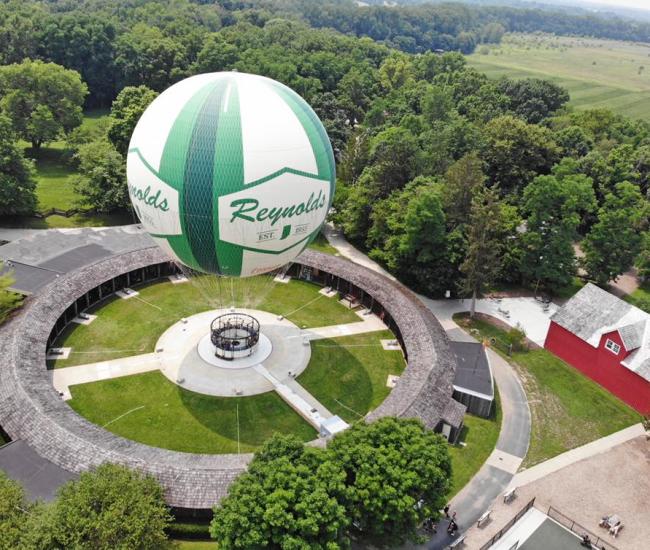 Grand Park in Westfield, Indiana, is a destination like no other. The thoughtfully designed 400-acre Grand Park Sports Campus offers a...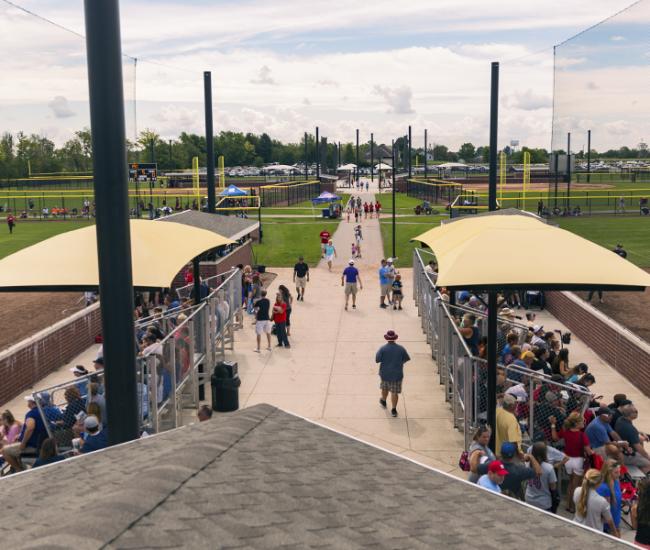 Experts and fans agree, Ruoff Home Mortgage Music Center, formerly Klipsch Music Center, in Noblesville, Indiana rocks. In 2018, the...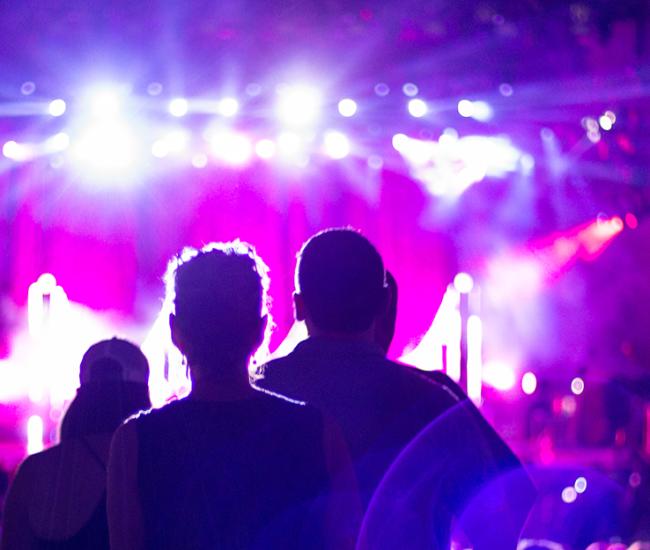 Why have one state-of- the-art venue when you can have three? The Center for the Performing Arts in Carmel is a world-class,...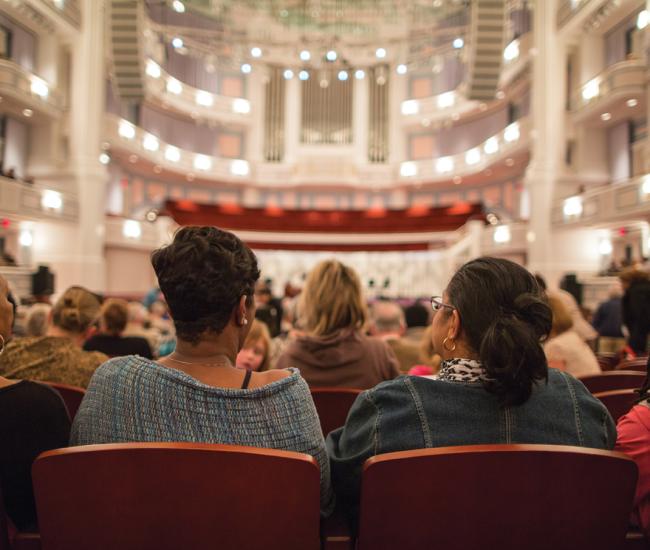 The Nickel Plate Express is a new, family-friendly train excursion in central Indiana, operating on 12 miles of track through Atlanta,...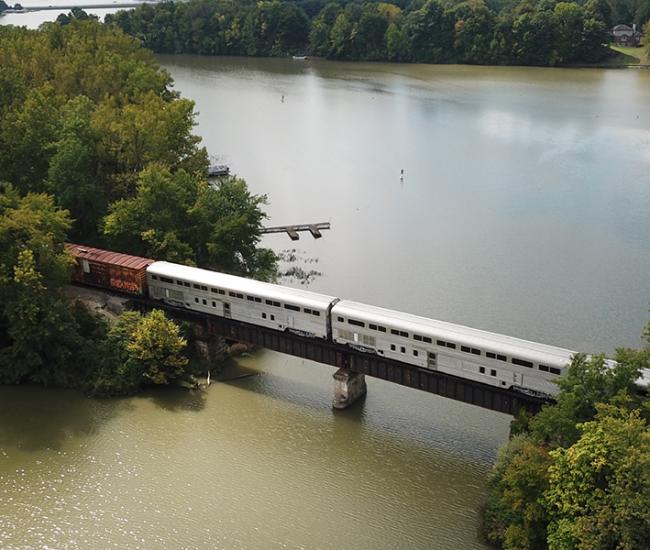 The White River spans more than 25 miles in Hamilton County, stretching from Noblesville to Carmel and Fishers, and then to...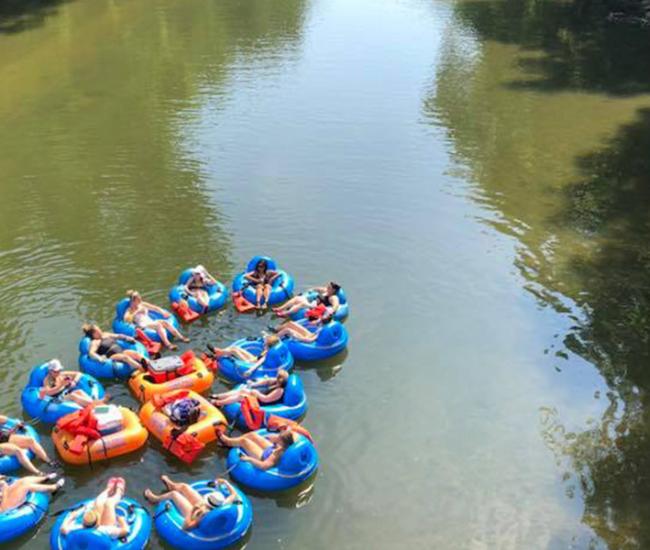 Look no further than Hamilton County, Indiana for outdoor adventures! Strawtown Koteewi Park, a 750-acre park with extraordinary...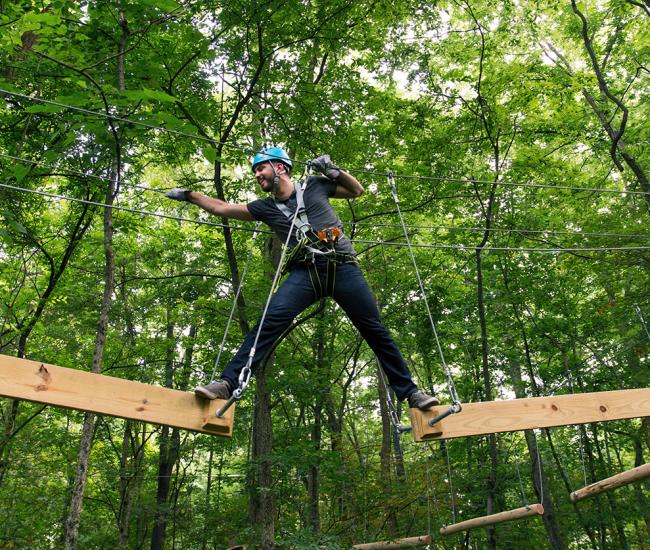 The Monon Trail is a rails-to-trails paved path spanning through Central Indiana, connecting to downtown Indianapolis and the...