Located in Fishers, Indiana, Conner Prairie is a nationally acclaimed history destination. The outdoor museum's mission is to...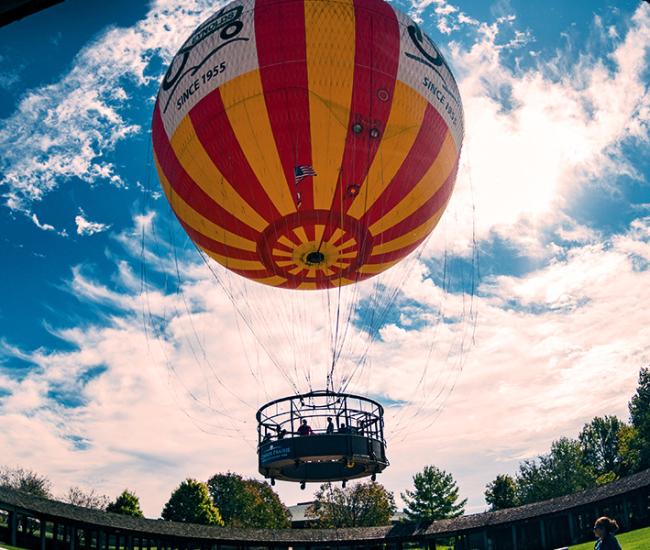 Grand Park in Westfield, Indiana, is a destination like no other. The thoughtfully designed 400-acre Grand Park Sports Campus offers a...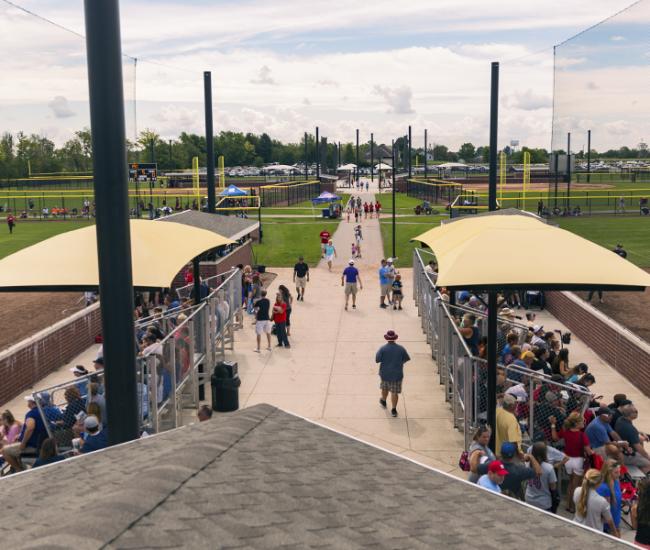 Experts and fans agree, Ruoff Home Mortgage Music Center, formerly Klipsch Music Center, in Noblesville, Indiana rocks. In 2018, the...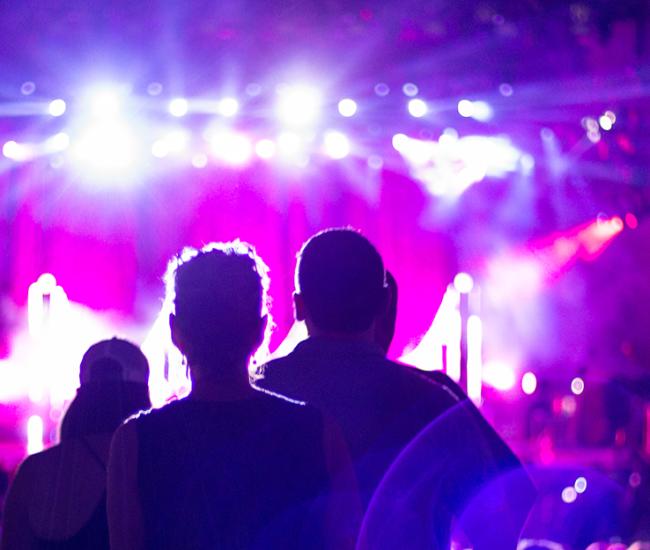 Why have one state-of- the-art venue when you can have three? The Center for the Performing Arts in Carmel is a world-class,...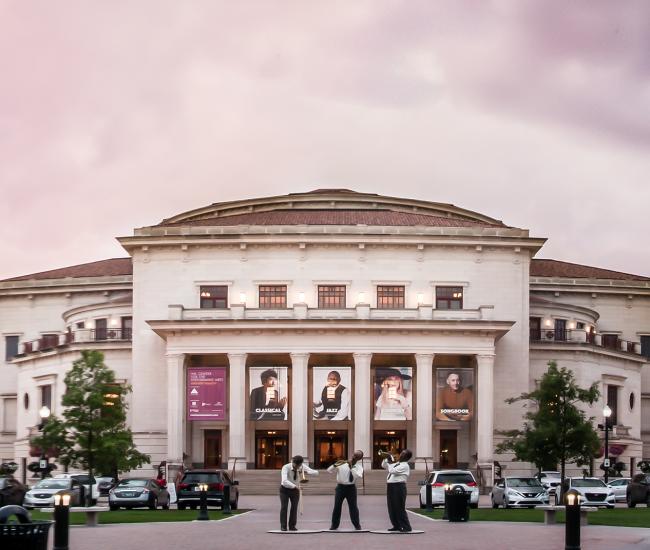 The Nickel Plate Express is a new, family-friendly train excursion in central Indiana, operating on 12 miles of track through Atlanta,...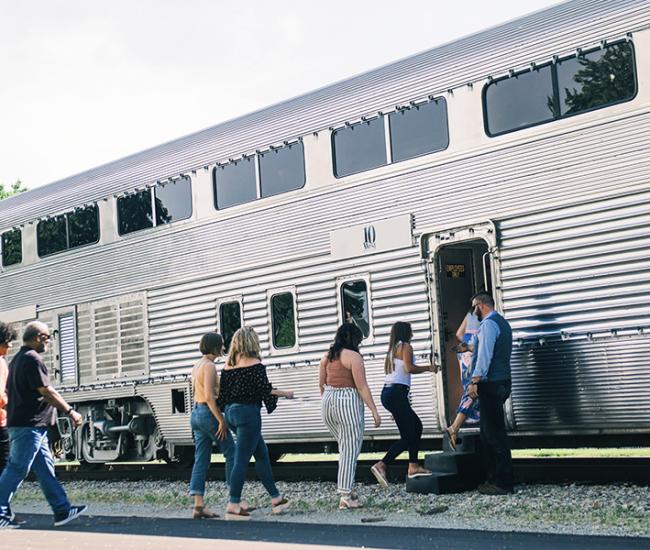 The White River spans more than 25 miles in Hamilton County, stretching from Noblesville to Carmel and Fishers, and then to...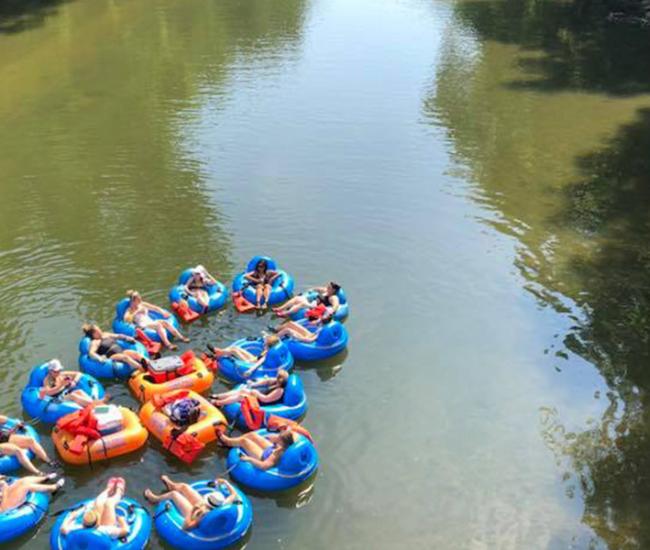 Look no further than Hamilton County, Indiana for outdoor adventures! Strawtown Koteewi Park, a 750-acre park with extraordinary...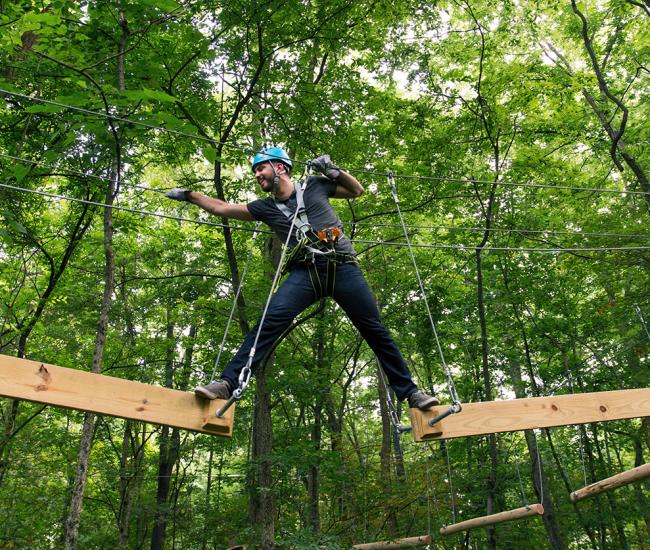 The Monon Trail is a rails-to-trails paved path spanning through Central Indiana, connecting to downtown Indianapolis and the...