Hamilton County Golf Courses
Just north of Indianapolis is Hamilton County, Indiana – a community dedicated to golf. With countless endorsements, it's no wonder this is Indiana's true premier golf destination. Beautifully manicured, affordable and golf-traveler friendly, our courses are located within minutes of each other, making your next golf trip easy and jam-packed with great golf.
Indiana's Premier Golf in Carmel, Fishers, Noblesville, Westfield, Northern Hamilton County and Indianapolis. All courses listed below.
When you're ready to plan your Indiana Golf Getaway, our golf courses can help you build a weekend or week of golf at some of Hamilton County's premier clubs. A few courses are located close enough to each other to play 36 holes in one day.
First-class hotels are located near the courses. If you have further questions contact our sales team.
Don't forget the 19th hole! Local brews, dining and Topgolf await.
Golf enthusiasts know that Pete Dye is one of the foremost golf course designers in the country. Did you also know that Indiana is...
The Hamilton County golf guide will direct you to beautifully manicured and affordable public courses bundled together in easy Stay...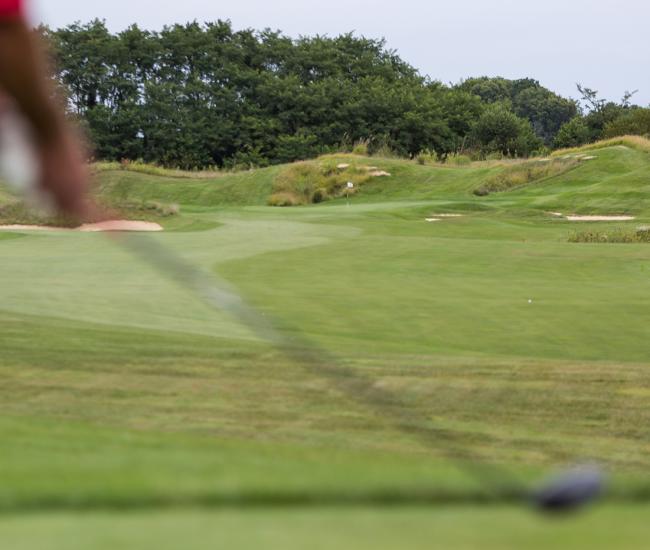 Hamilton County's world-class collection of golf courses hasn't escaped the notice of the PGA. In 2016, Crooked Stick played...