Pete Dye Designs in Hamilton County
Golf enthusiasts know that Pete Dye was one of the foremost golf course designers in the country. Did you also know that Indiana is lucky enough to have more Pete Dye-designed courses than any other state? Book your Indiana Golf getaway to experience Pete Dye's acclaimed Plum Creek Golf Club, The Fort Golf Resort and the Brickyard Crossing Golf Club.
Nestled in a scenic knoll of Historic Fort Harrison State Park, The Fort showcases the best of what Indiana golf has to offer....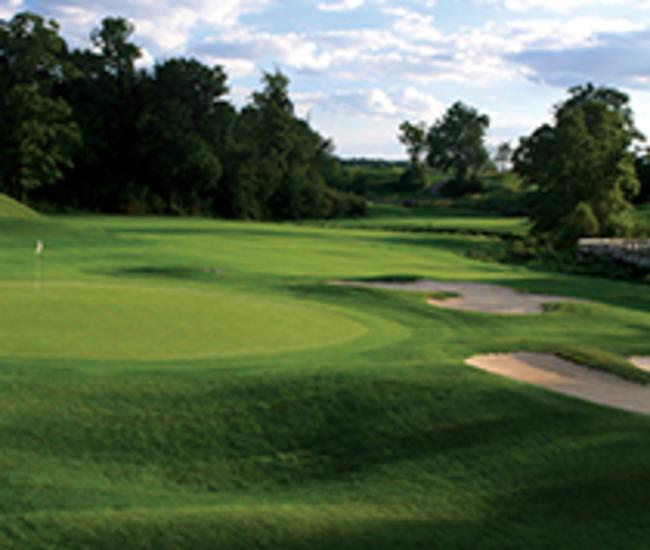 This gem in "Indiana's Pete Dye Trail" offers a championship course and varying degrees of difficulty, allowing for all ranges of...