Arts & Theater in Hamilton County
Whether you prefer to admire art in 2D form of see it come to life on stage, you'll find many talented artisans and performers call our community home. The county is your canvas and you hold the paintbrush to create the masterpiece you desire.
Stroll amongst the countless colorful galleries and independently owned shops in the Carmel Arts & Design District or get hands-on with a class at Nickel Plate Arts.
Cap off your creative day by taking in a captivating performance at one of our intimate theatrical venues to see stories come to life.
We invite you to come be inspired and leave with your imagination filled.
There's no shortage of locally made goods in Hamilton County. Many artisans create in our community, displaying their works in...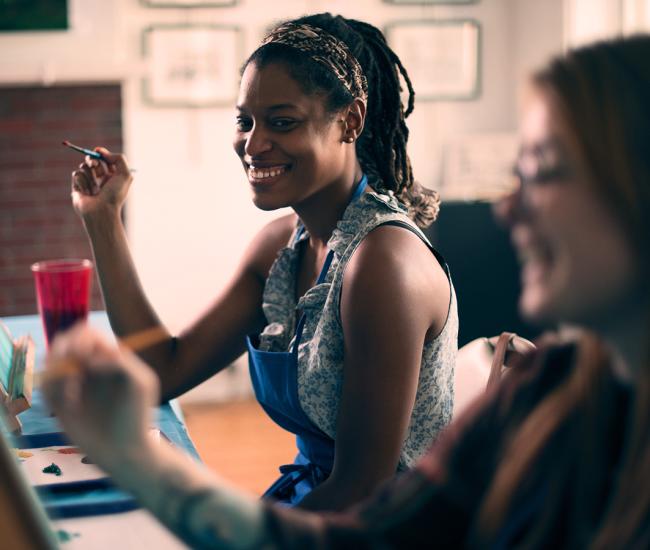 Nickel Plate Arts is an umbrella nonprofit organization that creates and coordinates arts and cultural experiences across communities...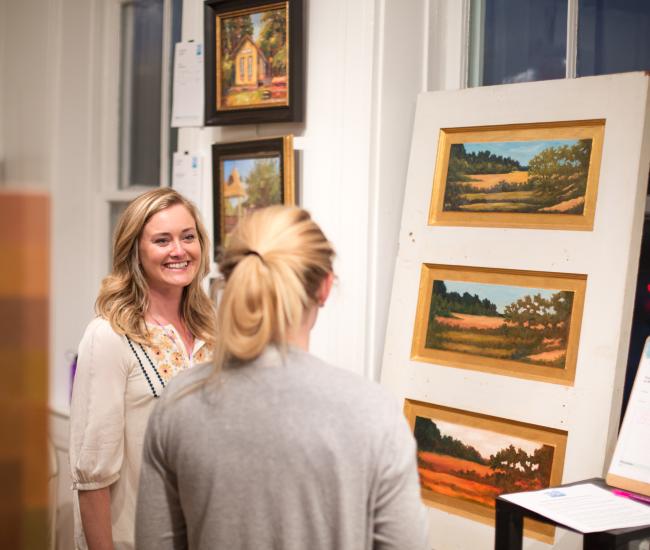 The arts scene in Hamilton County is always growing. You can find sculptures in roundabouts, murals and modern art throughout the...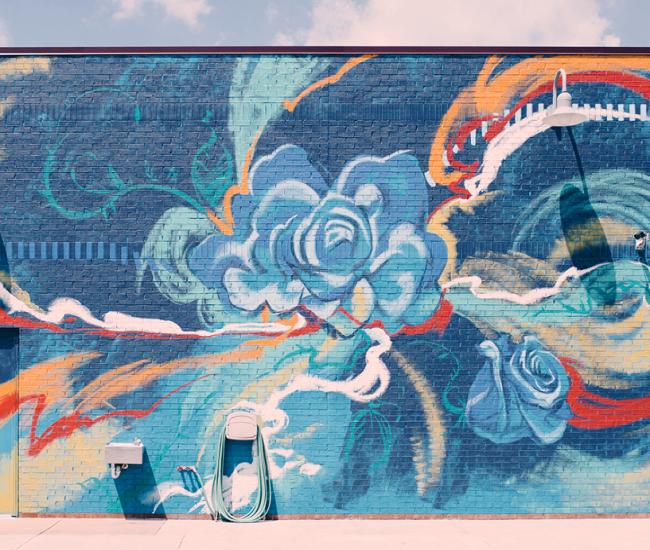 Boasting three, state-of-the-art venues - The Palladium, The Studio and The Tarkington, the Center for the Performing Arts in Carmel is...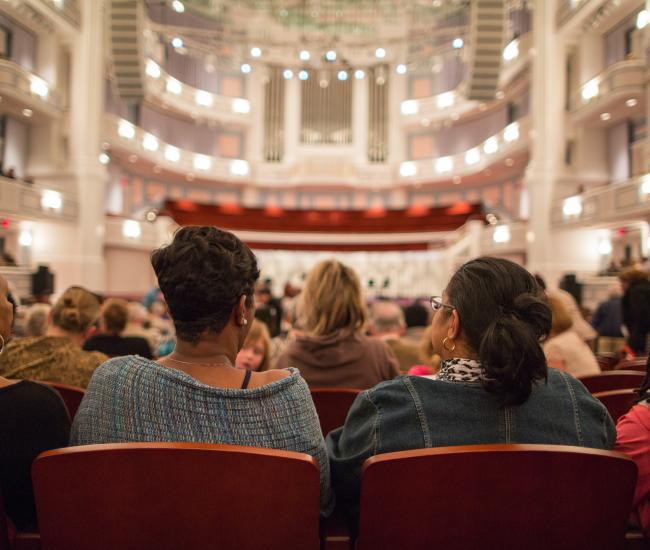 From dramatic to comedic, local theater shines a spotlight on the talents of thespians in our community.