The Center for the Performing Arts in Hamilton County
The Center for the Performing Arts campus at Carmel's City Center comprises three venues: an elegant 1,600-seat concert hall, the Palladium; a 500-seat proscenium theater, the Tarkington; and a flexible black-box space, the Studio Theater. The Center presents and hosts hundreds of events each year, including the Center Presents performance series, featuring the best in classical, jazz, pop, rock, country, comedy and other genres. The nonprofit Center's mission is to engage and inspire the Central Indiana community through enriching arts experiences.
The Center is home to the affiliated Great American Songbook Foundation and provides space and support services for six resident companies: Actors Theatre of Indiana, Carmel Symphony Orchestra, Central Indiana Dance Ensemble, Civic Theatre, Gregory Hancock Dance Theatre and Indiana Wind Symphony.
The Center also provides a broad range of music classes, family-friendly events and other educational and experiential programming for people of all ages. More information is available at TheCenterPresents.org.
---
Built in 2011, the Palladium concert hall features state-of-the-art acoustic technology housed in European Renaissance-style...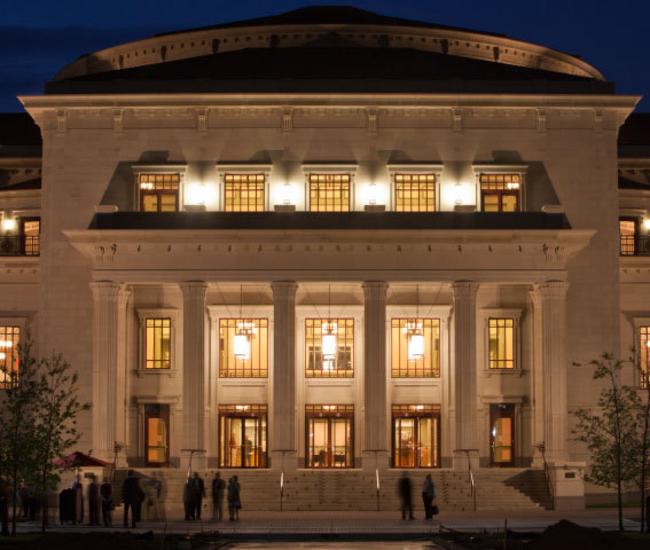 With a seated capacity of 200, the Studio Theater's flexible black-box design offers multiple seating and stage configurations to suit...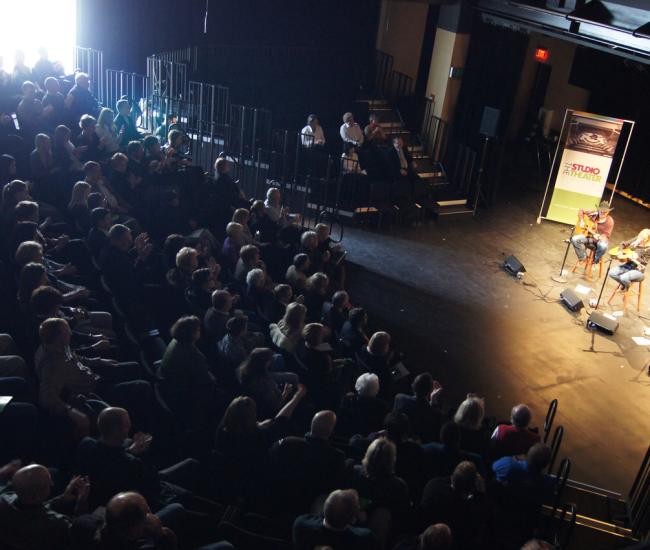 The Tarkington is a 500-seat proscenium theater with stadium seating used primarily for drama, musicals, dance, lectures and variety...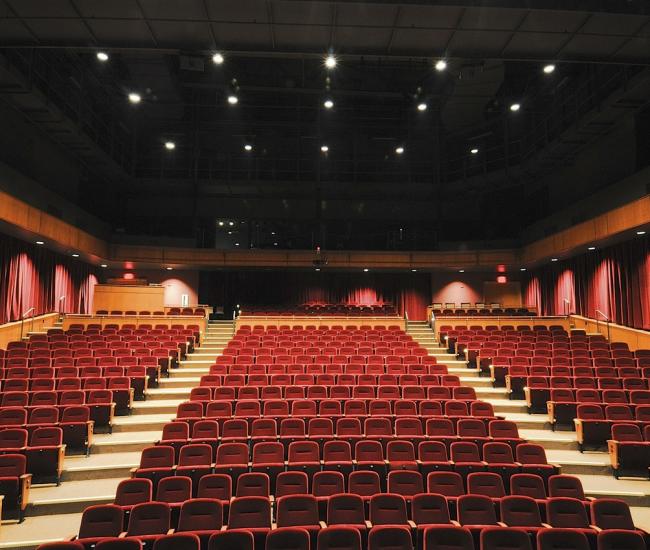 Housed at the Center for the Performing Arts, the Great American Songbook Foundation was founded in 2007 by Grammy-nominated performer...