Things to Do with Kids
Hamilton County is the perfect place for a family-friendly getaway. With affordable hotels and free parking, it's easy to explore with a car full of kids. Discover top kid-friendly attractions like Conner Prairie, the Nickel Plate Express and Monon Waterpark. There are plenty of trails including the Monon Trail and dozens of parks to explore if you are looking to get outdoors.
Continue the adventure at Conner Prairie, an interactive history park in Fishers where guests can ride a tethered balloon voyage, interact with 1800s costumed interpreters and explore a three-story treehouse. In the summer, pack a picnic and enjoy an evening concert at Kroger Symphony on the Prairie.
Let the kids take a swing at Topgolf Indy, a three-story entertainment venue with fun point-scoring golf games for all ages and skill levels.
Explore outdoors at Strawtown Koteewi Park in Noblesville, where you can zipline, horseback ride and shoot a bow and arrow at an archery range. In the winter months, embark on a thrilling (and chilly) ride down the sledding and tubing hill.
Take a family bike ride along the Monon Trail, a paved pathway that travels through Carmel, Westfield and Sheridan and connects south to Indianapolis.
In the summer months, splash and play at the Monon Waterpark, complete with a lazy river, climbing wall, FlowRider® surf experience and water slides. Stop for dinner and drinks at family-friendly restaurants like Bub's Burgers & Ice Cream, Bazbeaux Pizza or Sun King Spirits.
Monday, July 20, 2020
Looking for a one-tank trip for your next getaway? Maybe you're looking for a family-friendly weekend the kids will enjoy, or a...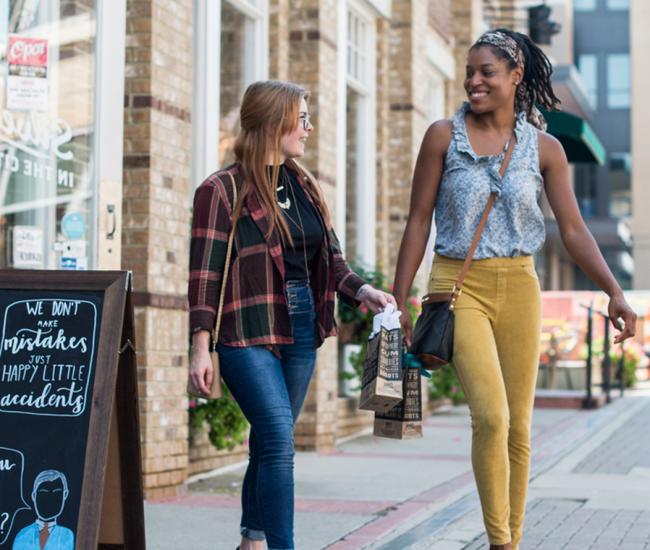 Monday, February 10, 2020
When planning a vacation, it can be helpful to see what a destination looks like before arriving. We know that feeling and wanted to...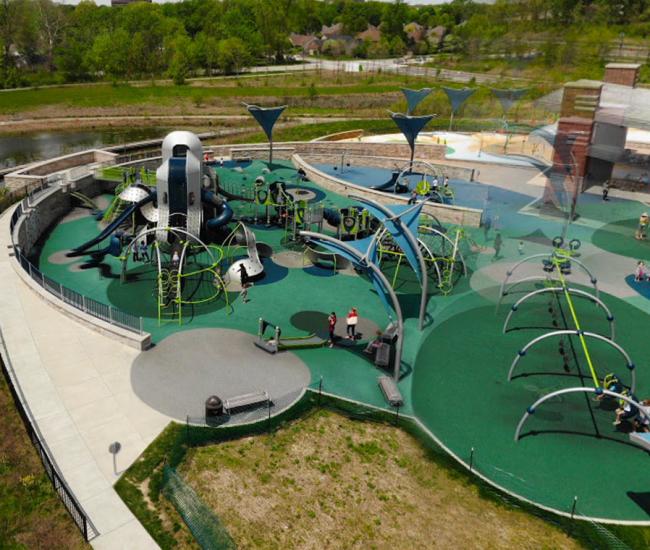 Monday, January 20, 2020
Foodies, listen up! There's no shortage of places to eat in Carmel, Fishers, Noblesville, Westfield and beyond. But where should...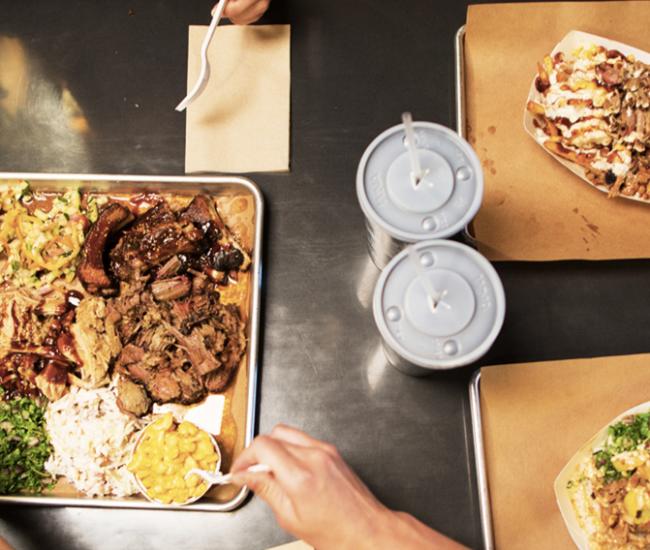 Tuesday, September 22, 2020
International Coffee Day is technically celebrated Sept. 29, but if you're a caffeine addict who craves your morning java, you...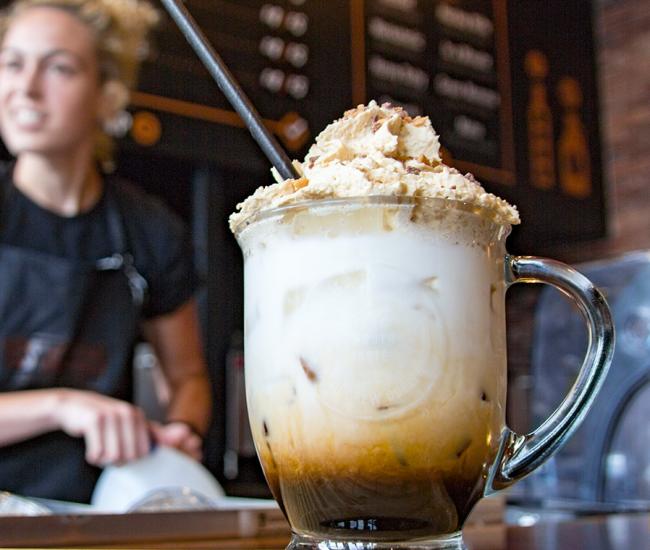 Thursday, February 06, 2020
You don't have to travel to the West Coast to experience good wine. In Hamilton County, Indiana wine lovers can find seven...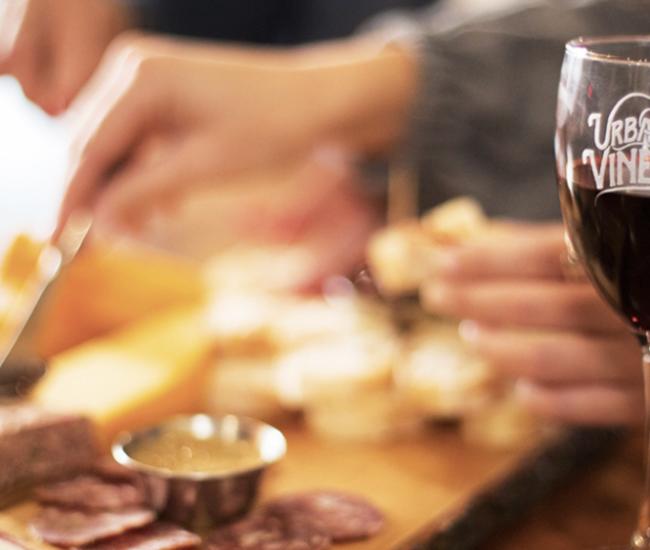 Get Inspired