Browse a list of events, festivals, and fun things to do in Hamilton County, Indiana this April.
Note: all event information is accurate at the time of posting. Please check with the event organizer's websites and social media channels to get the most up-to-date information on event cancellations and postponements.
Events
Friday, June 02, 2023 - Friday, June 30, 2023
1:30-1:45 hrs. City Hall, 130 Penn Street, Westfield. Walking tour filled with stories of ghosts of the Underground Railroad mixed with...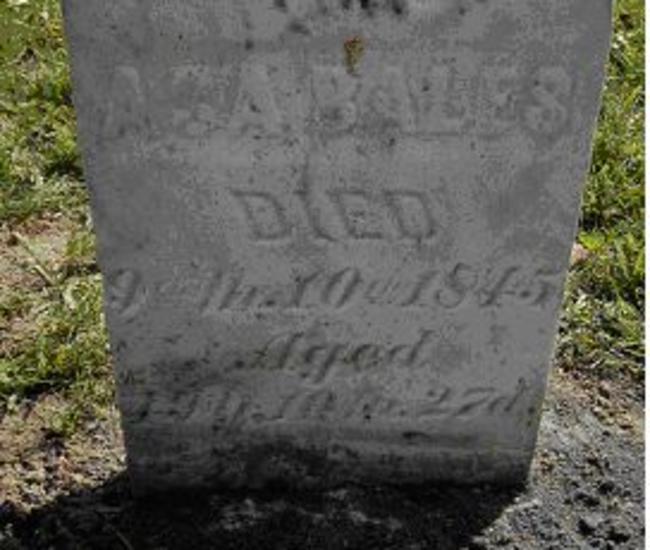 Thursday, July 20, 2023 - Thursday, November 09, 2023
Explore four different spirits to learn where they originated, how they're made, their history in the United States — and best of all —...