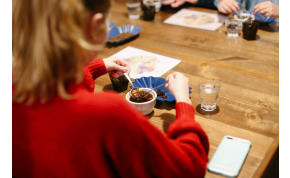 September 19, 2019
A traditional coffee cupping, great for anyone interested in developing their coffee palette, learning about flavor...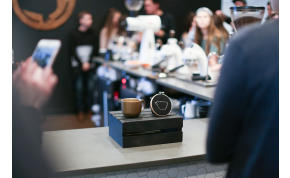 September 21, 2019
Join us for the Crosstown Throwdown, as two crosstown coffeeshops battle it out for latte art supremacy. Come cheer on...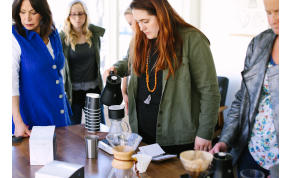 November 16, 2019
One of our four Indie Coffee Roasters University classes with hands-on training in home brewing methods. This is good...