March 29, 2019
"In Hawaii, Gilligan and The Skipper are giving out tours. Five passengers - a movie star from Hollywood, a general...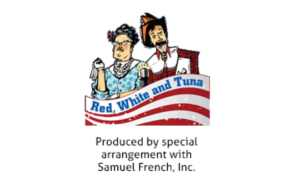 May 31, 2019
"The much-anticipated third installment in the Tuna trilogy takes the audience through another satirical ride into the...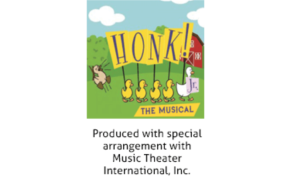 July 26, 2019
"Honk! is a musical adaptation of the Hans Christian Andersen story The Ugly Duckling, incorporating a message of...