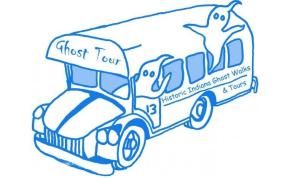 March 30, 2019
1:45-2 hrs. Asa Bales Park, 130 Camilla Ct. Westfield. Walking tour filled with stories of ghosts of the Underground...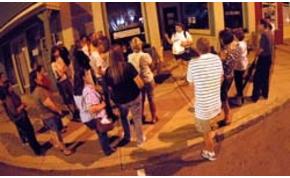 April 27, 2019
From beer rooms to business, visit the places where the dead continue their spirited affairs and hear their empty voices...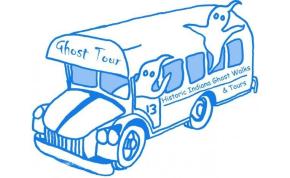 April 27, 2019
4:00 hrs. Fundraiser Investigation for the Hamilton County Historical Society. Explore the spaces of history and...