August 30, 2019
It's is a magical night at uPaint! We are throwing a unicorn painting party and you are invited! Projects will include...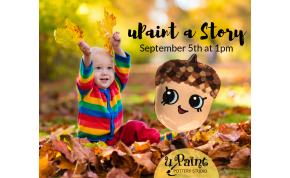 September 5, 2019
Join us for our next toddler/preschool story time! Each artist will enjoy listening to a story and painting fall acorn...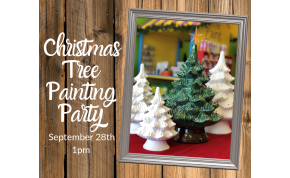 September 28, 2019
Would you love to have a ceramic Christmas tree just like the one your Grandma had, but always run out of time to paint...