The Haunted Hamilton County, Indiana Itinerary
Fall is the season of spooky stories and eerie encounters. Every community has its "stories," and Hamilton County is no different. With a long history and fascinating past, you can find a lot to explore on Hamilton County's haunted side – if you dare.
Creepy Fun for Everyone Includes:
---
Day 1
Check into a hotel or book a paranormal overnight adventure at Roads Hotel.
Enjoy dinner at Field Brewing, specializing in local artisan foods.
Swing over to Grand Junction Brewing Co. for local brews. Sometimes employees see boot and paw prints when there is no one else around at this former blacksmith shop said to be haunted. Fun fact: Westfield was a crossroads for the Underground Railroad in the mid 19th century.
Still thirsty? Hop over to 1205 Distillery North and request the Hamilton County Smash, a specialty cocktail using 1205 New American Gin and 1205 Rhubarb liqueur.
Start your trip off right and book a haunted ghost tour with Unseenpress.com.
Day 2
Sleep in and start Saturday with a big brunch at Erika's Place in Westfield, where some have claimed they've experienced cold breezes and workers have had their tools and equipment moved around.
Take a self-guided tour and explore one of these legendary stories captured by Hamilton County's adventurous Historian David Heighway.
---
An 1821 encounter over watered-down liquor lead to a murder (and escape) near Strawtown Koteewi Park, an early Native American settlement area in northeastern Hamilton County.
Two murders, lots of intrigue and a man who knew, based in downtown Noblesville.
Attempted bombings in the late 1800s in downtown Fishers.
Learn more about Hamilton County's history at the Hamilton County Museum of History and Old Sheriff's Residence on the Historic Noblesville Square.
---
Try something truly unique and local for dinner. Head to the Monon Trail in downtown Carmel where you'll find authentic Caribbean eats at Jamaican Reggae Grill. Then walk next door and enjoy Union Brewing Company's large outdoor patio that includes a fire pit, live music, and of course local brews.
Looking for something a little less casual but also intriguing? Check out Woodys Library Restaurant in Carmel – a former Carnegie Library – or Syd's Bar & Grill in downtown Noblesville. Employees in both historic buildings often leave drinks for ghosts overnight and have seen and heard pots and pans clanging together in the kitchen while no one else is there.
Check out the Nickel Plate Express Cobweb Caboose rides, offered for families Saturdays and Sundays in October. Trains have a rich history of mystery and intrigue, and this magical ride is the perfect way to experience it with the whole family.
Here for Halloween? Stay and visit Nickel Plate Arts in Noblesville for the Day of the Dead event Nov. 1, where you can participate in this iconic Mexican celebration of ancestry and the past. Or, check the calendar for Headless Horseman at Conner Prairie.
Other Haunted Stories and Places
At the junction of Allisonville Road and 126th Street in Fishers is a dip in the road. Nearby is a private cemetery where the Heady family is buried and that little dip is known as "Heady Hollow." Stories of ghost sightings in Heady Hollow go way back.
The Medical History Museum in Indianapolis – worth the trek south – was once a learning laboratory for budding doctors. Think: the classroom scene from the "Young Frankenstein" movie. They had to find bodies to use as cadavers, and it was common back in the day to grave rob in northern Indy and southern Hamilton County. This practice was so common that families would put explosives on the graves of their loved ones after they were buried to deter any desecration of the graves.
---
Want all the options? The list below includes all the fun things mentioned above.
We are committed to the craft behind creating amazing flavors. Wholesome food and drink using clean, quality ingredients is at the...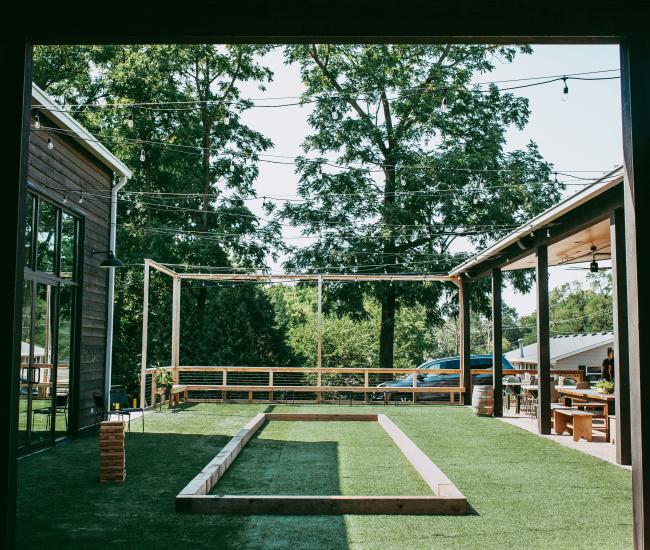 Built out of a strong English heritage, Grand Junction Brewing Co. is focused on brewing traditional, true-to-style beers, with a heavy...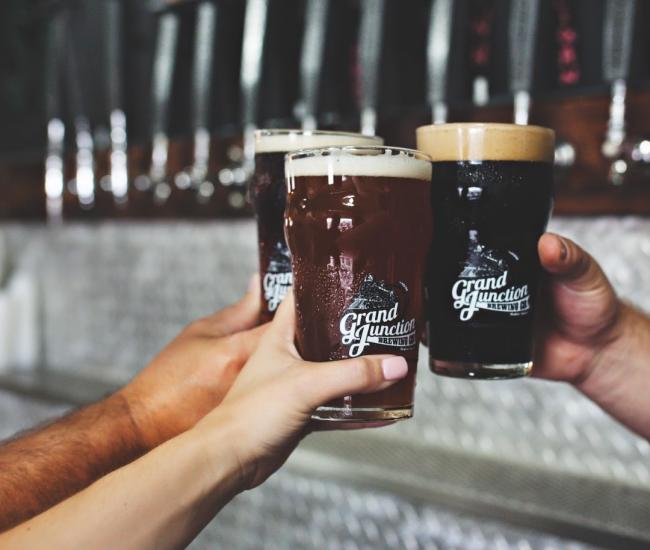 1205 Distillery, named after the date prohibition was repealed, is a craft distillery with a cocktail lounge and tasting room in...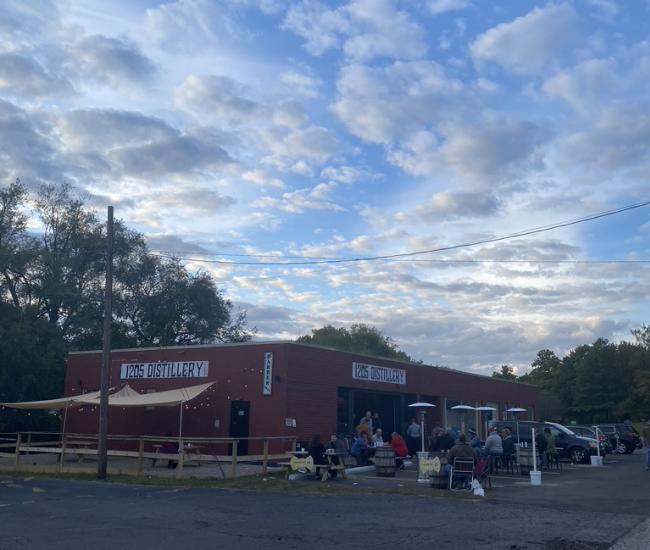 UnseenPress was started in 2001 by Nicole and Michael Kobrowski and offers Historic Indiana ghost walks and tours throughout Hamilton...
A lil "hole in the wall " place, with good down home-cookin'. Homemade specials daily, homemade desserts, and lots of good company!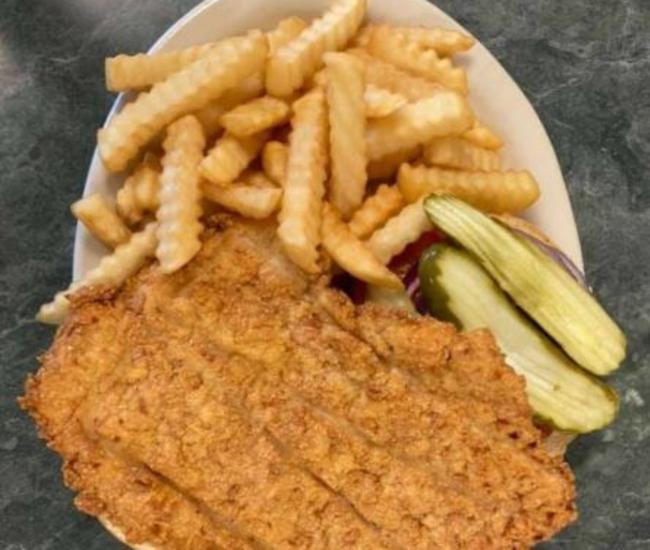 Strawtown Koteewi Park is a must-see for any history buff with the archaeological activity in recent years. This 750-acre park also...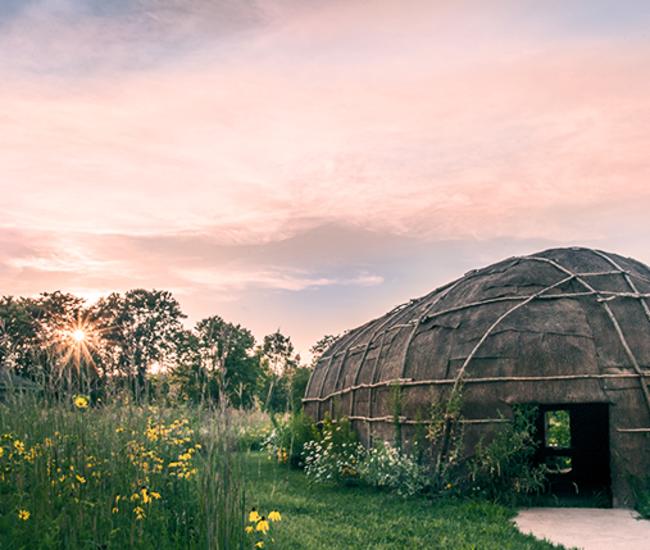 Jamaican Reggae Grill opened in April 2015 and is located inside the Monon Square Shopping Center in Carmel. Our mission is to bring...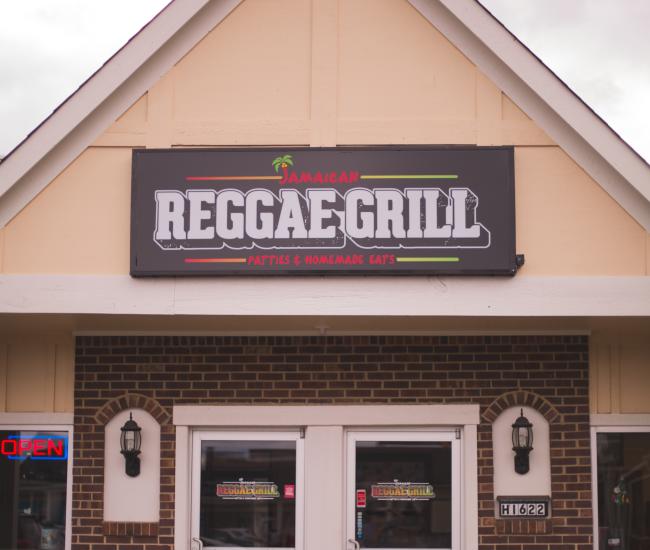 At Union Brewing Company, artisan ales are hand crafted, two barrels at a time using time honored traditions, natural ingredients and...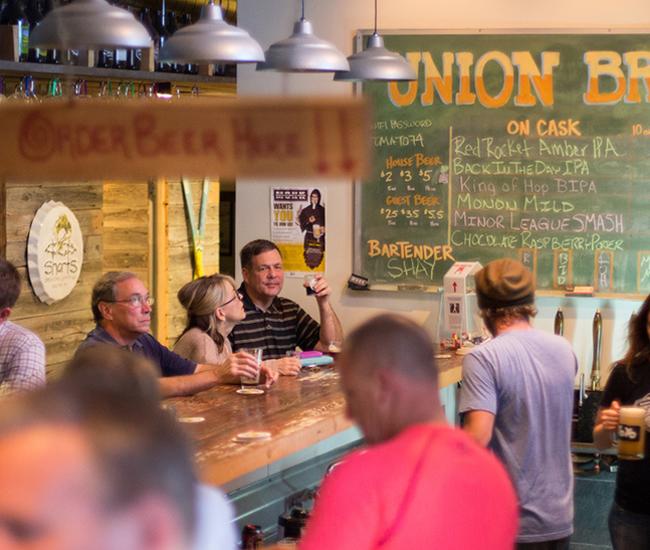 Built as a Carnegie Library in 1913, this independent historic landmark restaurant is a perfect find for those looking for a memorable,...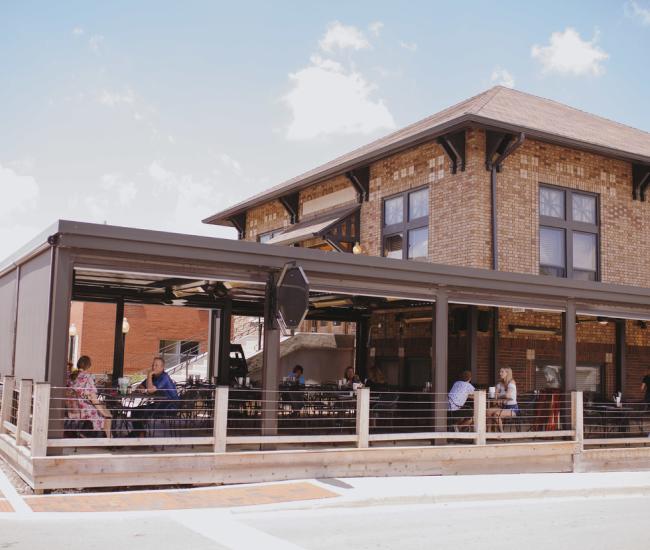 On the corner of Logan and 8th Street on the historic Noblesville Square, Syd's is known for cold drinks, friendly service and their...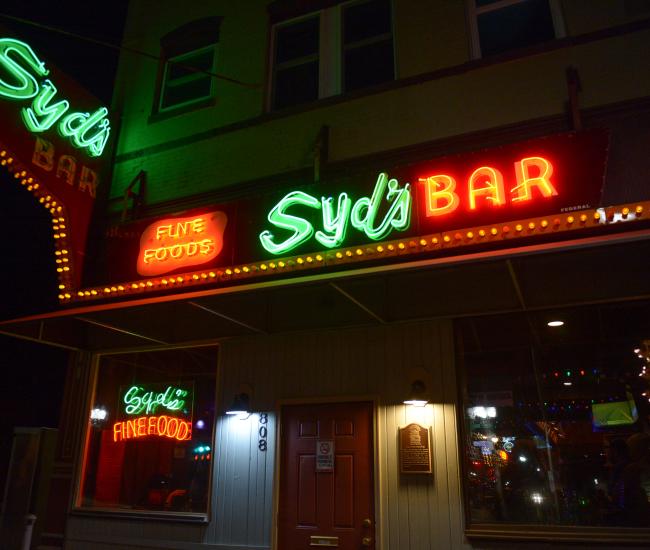 Nickel Plate Express offers themed train excursions between Noblesville and Atlanta, Indiana. Enjoy Pumpkin and Ghost Express in the...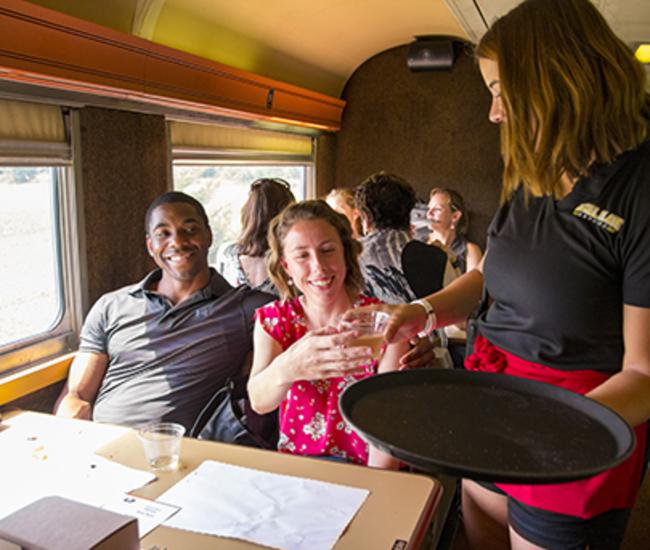 Nickel Plate Arts invites you to start your adventure here and learn about the art class offerings, visit the gallery, meet artists in...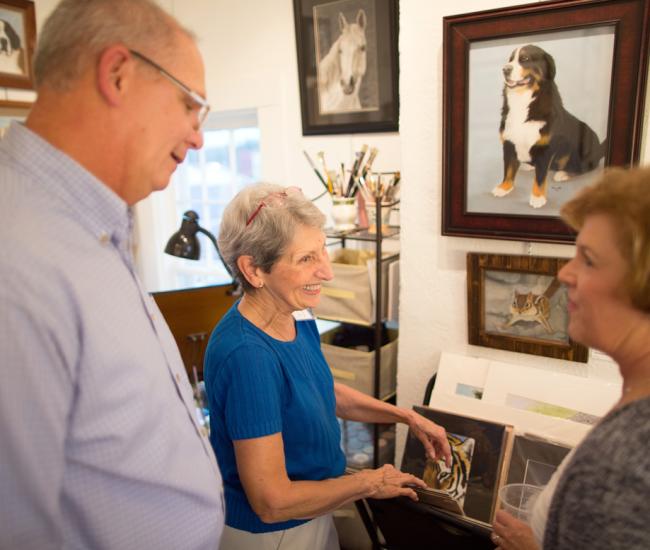 With 1,000 acres for curiosity to run wild, Conner Prairie's nationally-acclaimed living history museum offers excitement at every...