Spring in Hamilton County, Indiana
Spring is the season to shake off the winter blues, get outside and try something new. For families, Hamilton County, Indiana is a perfect Midwest destination for a spring break getaway. Hamilton County is located north of Indianapolis in the crossroads of the Midwest and includes the cities of Carmel, Fishers, Noblesville, Westfield and four northern towns.
There are many family-friendly activities and adventures to add to your itinerary.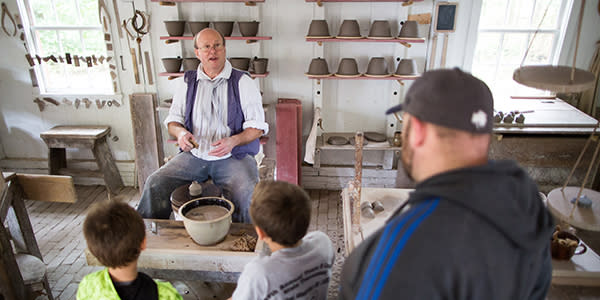 Conner Prairie is an outdoor interactive history museum in Fishers and borders the White River. There are plenty of exhibits throughout the property showcasing Indiana's history in the early 1800's, a treetop interactive exhibit overlooking the river and a rotating list of festivals and events.
This historic 1950s hi-level train is perfect for locomotive lovers. Enjoy various excursions ranging from wine-themed rides to the St. Patrick's Day Irish Express.
The park offers guided horseback trail rides, an archery range with a family fun zone and aerial treetop trails.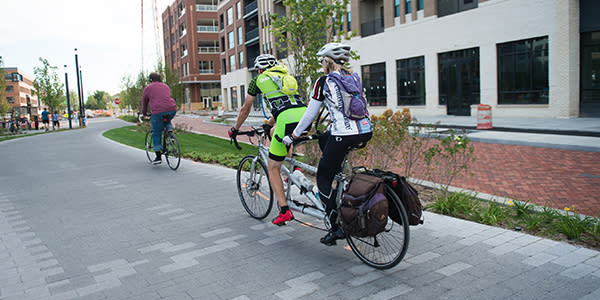 The center has an indoor waterpark with slides, splash pads and a pool.
The trail is a paved pedestrian walking and biking path with dining and shopping along the way.
Other Attractions
Miniatures and antique dollhouses can be found at the Museum of Miniatures and Other Collections. Competitive family fun awaits at indoor attractions like Topgolf, K1 Speed, SkyZone, The Escape Room, Laser Flash and Pinheads.