Area Road Construction in Hamilton County
We encourage visitors and residents to be aware of road construction projects that will impact travel in Hamilton County, Indiana. Alternate routes are available. Use the links below to learn more about road construction and street closures. We thank you for your patience during this time.
City Center Drive and Veterans Way - 2023 Spring, Richland Ave and Main Street Road Roundabout - 2023 Summer, 106th Street and College...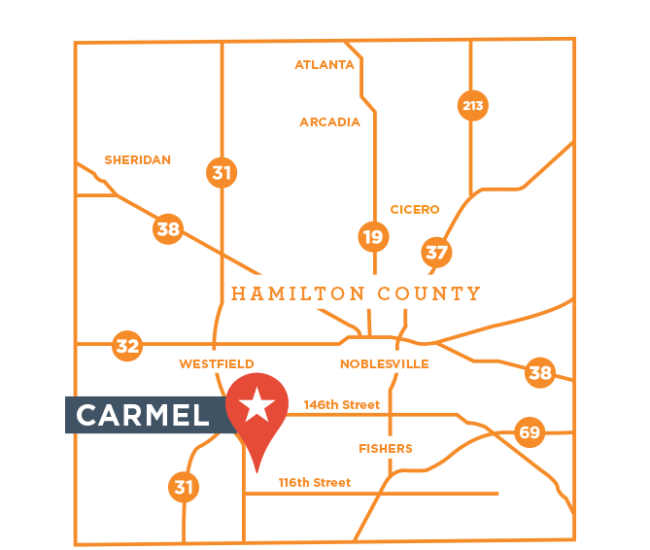 State Road 32 Roundabouts (at SR38 and River Road), State Road 38 & Oakmont/Whitcomb Ridge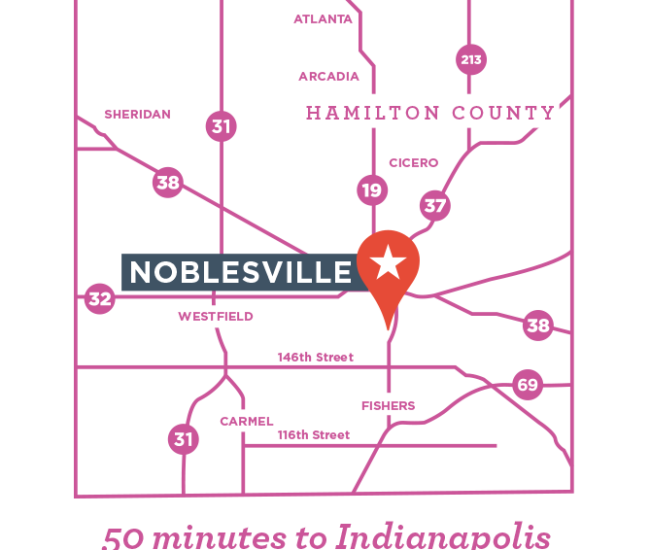 State Road 32 Cool Creek Bridge Closure, 161st Street and Oak Road Roundabout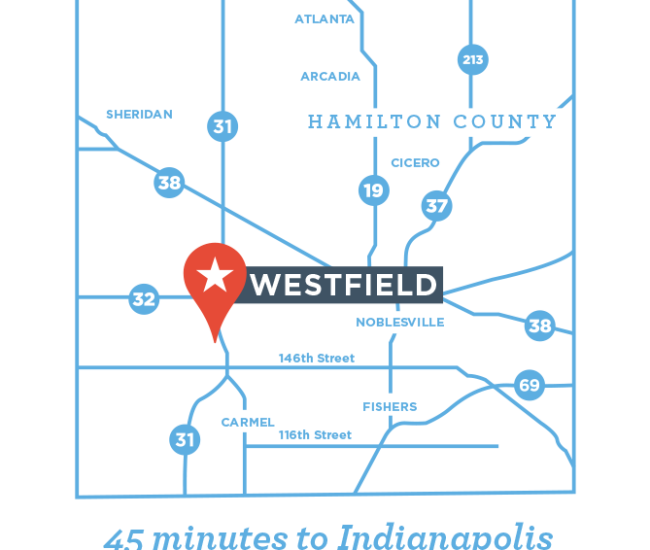 146th St. & Hazel Dell Pkwy. Interchange, 236th St. - US31 to Deming Rd., Bridge work around the county