Weddings
Get married in Hamilton County, Indiana
Planning a wedding takes a special touch. It also takes a special location. In Hamilton County, we can help on both counts. Discover Hamilton County's wedding reception facilities, shower locations, transportation services, photographers, bakeries and more.
We can provide a wide range of venues, from elegant and sophisticated to laid-back and leisurely. Not only that, our talented team is happy to assist with all of the event logistics, ensuring that your special day is as stress-free as it is magical and memorable.
Not sure where to start? Simply fill out the online RFP to receive a complete list of Indiana wedding venues and for free planning assistance.
For more information on how we can assist with your planning needs, contact the Hamilton County Tourism, Inc. Sales staff today.
---
You'll find many houses of worship representing diverse denominations in Hamilton County, Indiana. These listings will assist...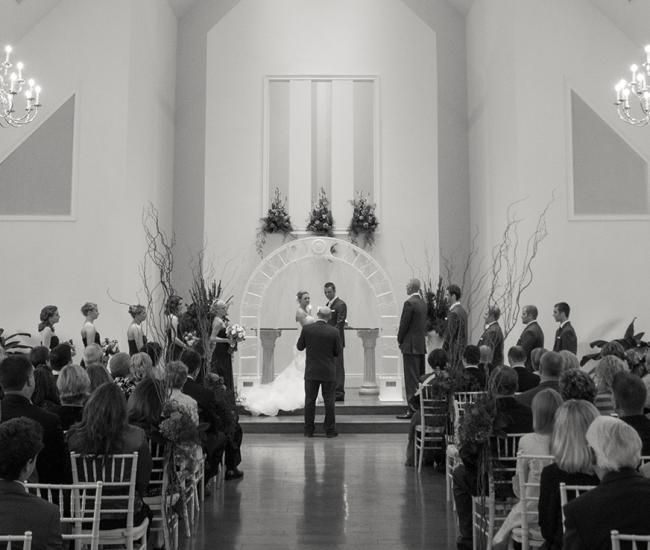 Not only does Hamilton County have unique wedding venues, but our area also offers great spas and vendors to help make your wedding...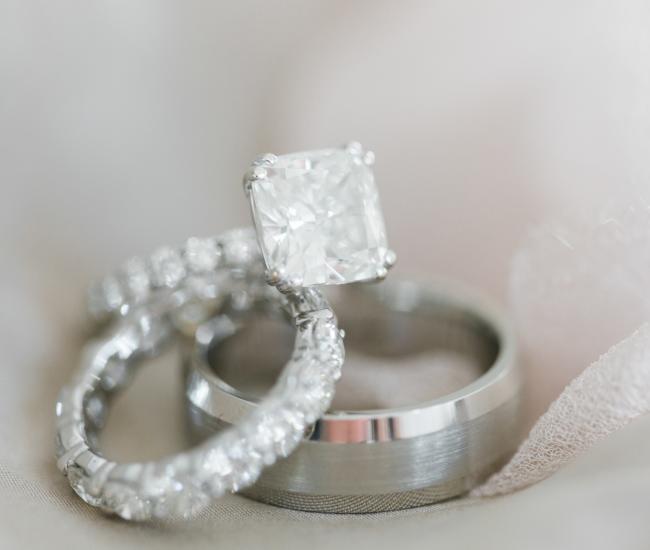 From elegant and sophisticated to laid-back and leisurely, Hamilton County, Indiana wedding venues will set the stage for your special...