Grand Park
The Sports Campus At Westfield
Grand Park in Westfield, Indiana, is a destination like no other. The thoughtfully designed 400-acre Grand Park Sports Campus offers a field for almost any sport.
The field sports portion of the campus includes 31 multi-purpose fields, seven of which are synthetic turf and eight are fully lit. These fields are best suited for soccer, football, rugby, field hockey and lacrosse. The diamond portion of the campus includes 26 baseball/softball diamonds, eight of which are synthetic turf and all are lit.
The Grand Park Events Center boasts 300,000 square foot indoor turf space. This indoor facility features three full-sized indoor soccer fields, and mezzanine concourse for spectator viewing.
The Pacers Athletic Center is an 88,000 square foot facility featuring eight basketball courts, one of which is NBA regulation, four shoot-a-way machines, a mezzanine level for viewing and full-service restaurant.
Grand Park also features an abundance of green space and more than 10 miles of pedestrian/bicycle trails, including the largest trailhead on the Monon Corridor. More than one million sports visitors participate in or attend tournaments and events at the Grand Park Sports Campus on an annual basis, making the surrounding area a prime location for economic development. Grand Park has been host youth baseball, softball and soccer championships all the way up to NCAA Division I and Olympic level national championships. In 2018, Grand Park and the Indianapolis Colts signed a ten-year deal to bring the annual Colts training camp to the sports campus. For three weeks spanning over July and August, fans can see their favorite players and enjoy a brand new fan experience.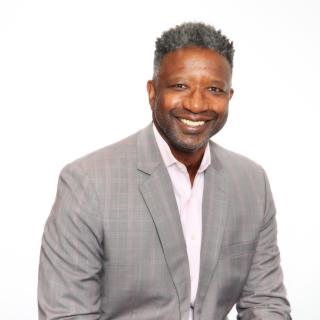 Director, Hamilton County Sports Authority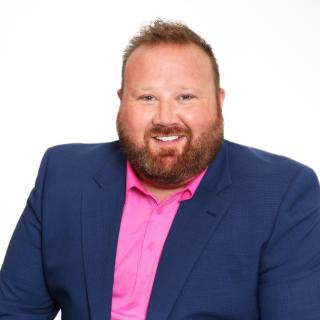 Senior Sports Development Manager
The Grand Park Events Center features three multi-purpose fields under one roof large enough for soccer, lacrosse, and many other...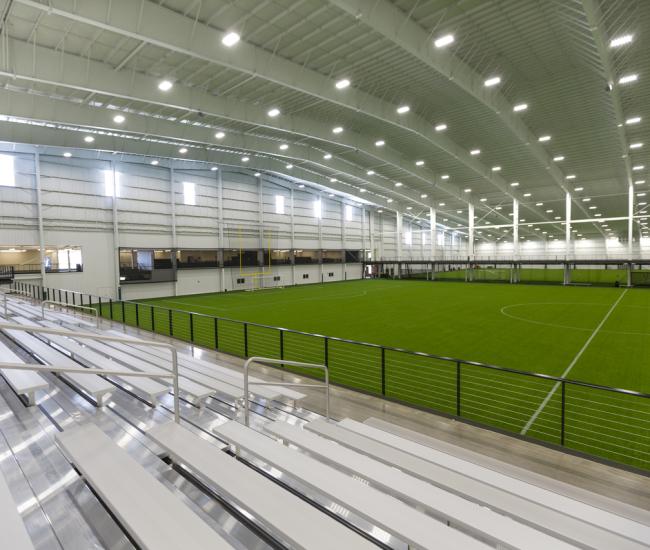 Features: 88,000 square foot facility featuring eight playing courts with three HD cameras on each. Courts are suitable for basketball,...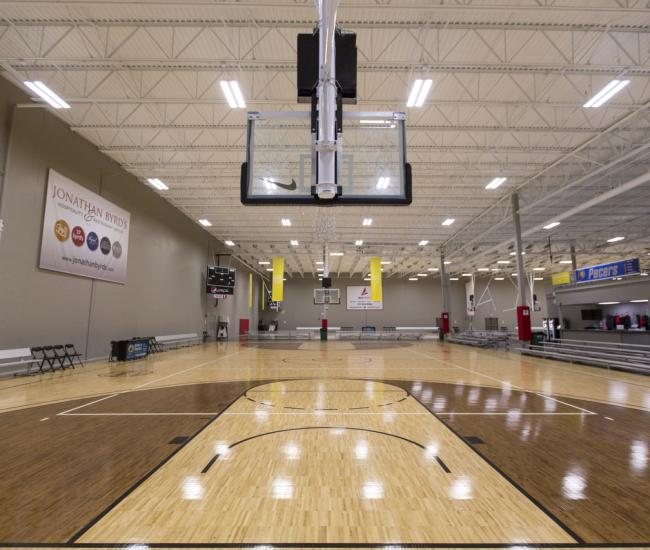 Pro X's mission is to provide a professional experience while maximizing the athlete development process for each of its customers....