1.    Release your inner Robinson Crusoe at Conner Prairie.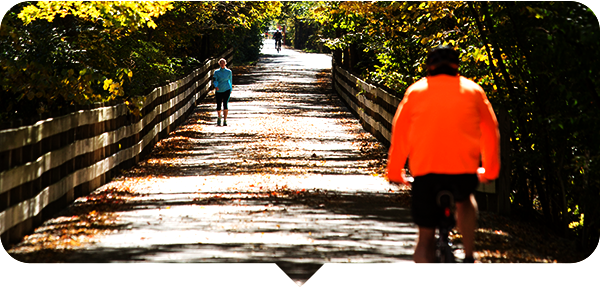 2.    Rent a bike and explore more than 500 miles of trails.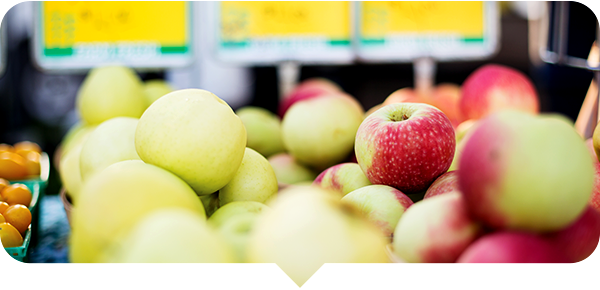 3.    Choose farm fresh at local farms and farm markets.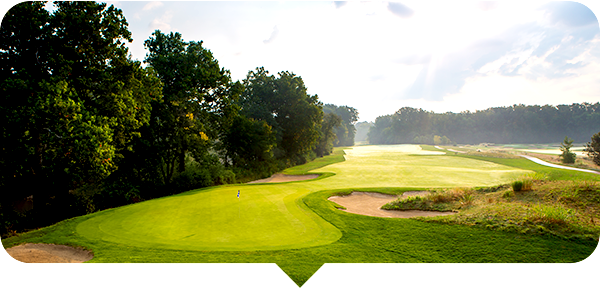 4.    Hit it longer on beautifully manicured golf courses.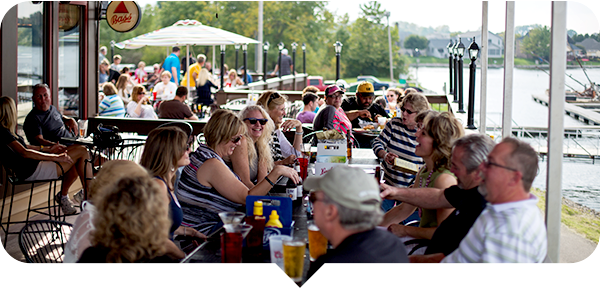 5.    Dine waterside on Morse or Geist Reservoir.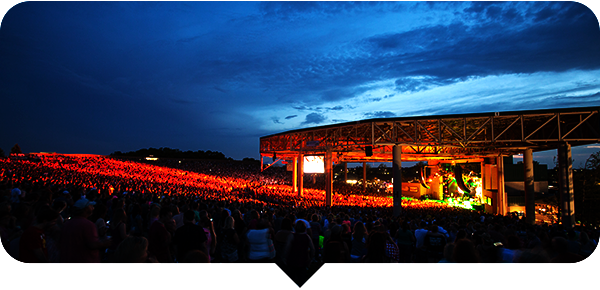 6.    Enjoy live music under the star at many outdoor stages.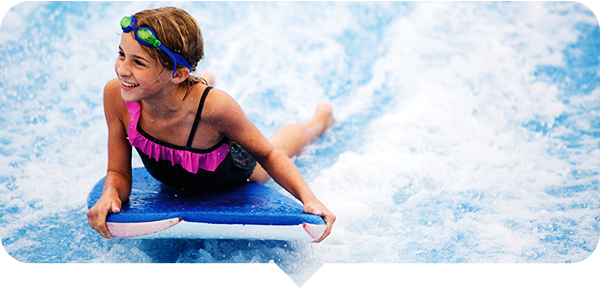 7.    Try your surfing skills at the Waterpark at the Monon Community Center.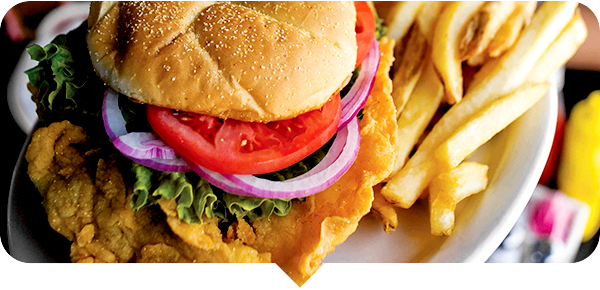 8.    Savor an Indiana tradition at more than 50 restaurants on the Tenderloin Trail.
9.    Instagram an adventure with White River Canoe Company.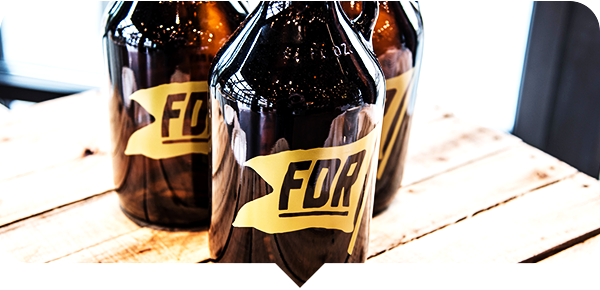 10.    Have a pint or fill a growler.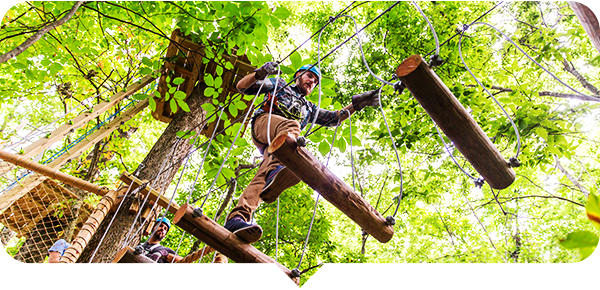 11.    Discover outdoor adventures at Strawtown Koteewi Park with horseback rides, treetop trails and archery.
12.    Join Lords and Ladies at the Indiana Renaissance Faire.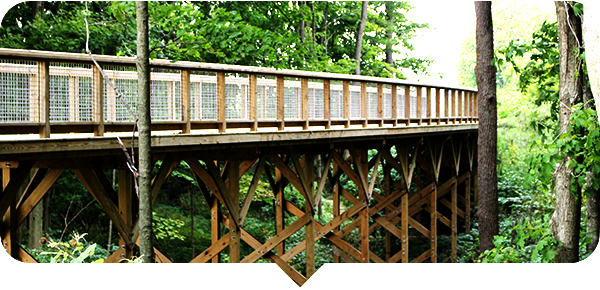 13.    Shred it on mountain bike trails at Flat Fork Creek Park.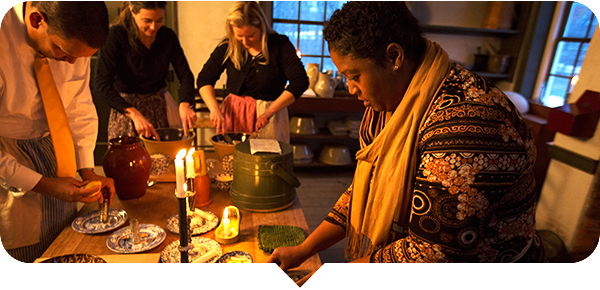 14.    Travel back in time during a Hearthside Supper at Conner Prairie.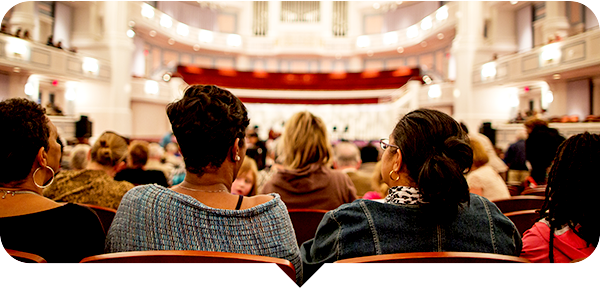 15.    Give a standing ovation for an outstanding performance.
16.    Race for the finish at K1 Speed.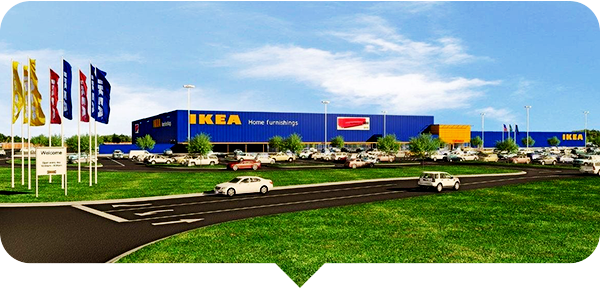 17.    Coming soon: don't miss IKEA and Topgolf opening Fall 2017.
Want to be in the know on what's happening in Hamilton County? Follow us on social media or request a travel guide to start planning your getaway.